Advancing inclusive development & equitable growth
From COVID and climate change to conflict and humanitarian crises, the world continued to face growing and complex challenges in 2021. Global Communities has been working closely with public and private partners, including local governments, and centering the communities in which we work to meet those problems head-on and keep moving toward our vision of a more just, prosperous and equitable global community. With deep roots in more than 35 countries, we envision a world of expanded opportunity, where crises give way to resilience and all people thrive.
We bring together local ingenuity and global insights to save lives, advance equity and secure strong futures.
A more just, prosperous and equitable global community.
We envision a world of expanded opportunity, where crises give way to resilience and all people thrive. We work to build this better world with a spirit of constant innovation and a commitment to confront historic barriers to dignity, equity and inclusion.
We respect the dignity and humanity of every individual and are committed to equity, inclusion and justice in everything we do.
We are transparent when we make mistakes, trust the wisdom of the communities we serve and seek to preserve the natural environment.
We are curious, seek to innovate and embrace a spirit of experimentation.
We consistently hold ourselves and each other to delivering excellence and to the highest professional and ethical standards.
We actively collaborate with all our stakeholders to improve understanding of complex issues and catalyze lasting change.
Middle East, Asia & Europe
Shining the spotlight on regional achievements
In 2021, Global Communities partnered directly with local leaders, governments, schools, businesses and civil society organizations to bring sustainable and positive change, improving the lives and livelihoods of people in eight countries across the Americas. From our efforts to eliminate malaria to providing support to birthing families and helping households affected by drought and hurricanes, Global Communities is continuing to save lives, advance equity and secure strong futures.
Across 10 countries in Africa, Global Communities worked with communities to bring sustainable access to school feeding programs, women's financial empowerment, sanitation & hygiene and local governance. With over a decade of experience, we are supporting communities as they shape their own futures, build their capacity to recover from conflict, crisis and disaster, and ensure inclusive access to financial solutions, particularly for women, young people and other marginalized groups.
Middle East, Europe & Asia
In 2021, Global Communities worked alongside communities in more than a dozen countries in Europe, Asia and the Middle East, connecting young people with economic opportunities and the tools to lift their own voices for positive change. From building social cohesion in the wake of conflict to delivering lifesaving assistance amid protracted and ongoing crises, we stood with partners striving for more just, equitable and prosperous communities across the region.
Fiscal Year 2021 At A Glance
Year End Operating Results*
Less Change in With Donor Restrictions
Without Donor Restrictions
Program Services & Program Support*
For the periods ending: Sept. 30, 2021 & Sept. 30, 2020
Revenue, Expenses, Year End Operating Results and Net Assets are presented in Millions.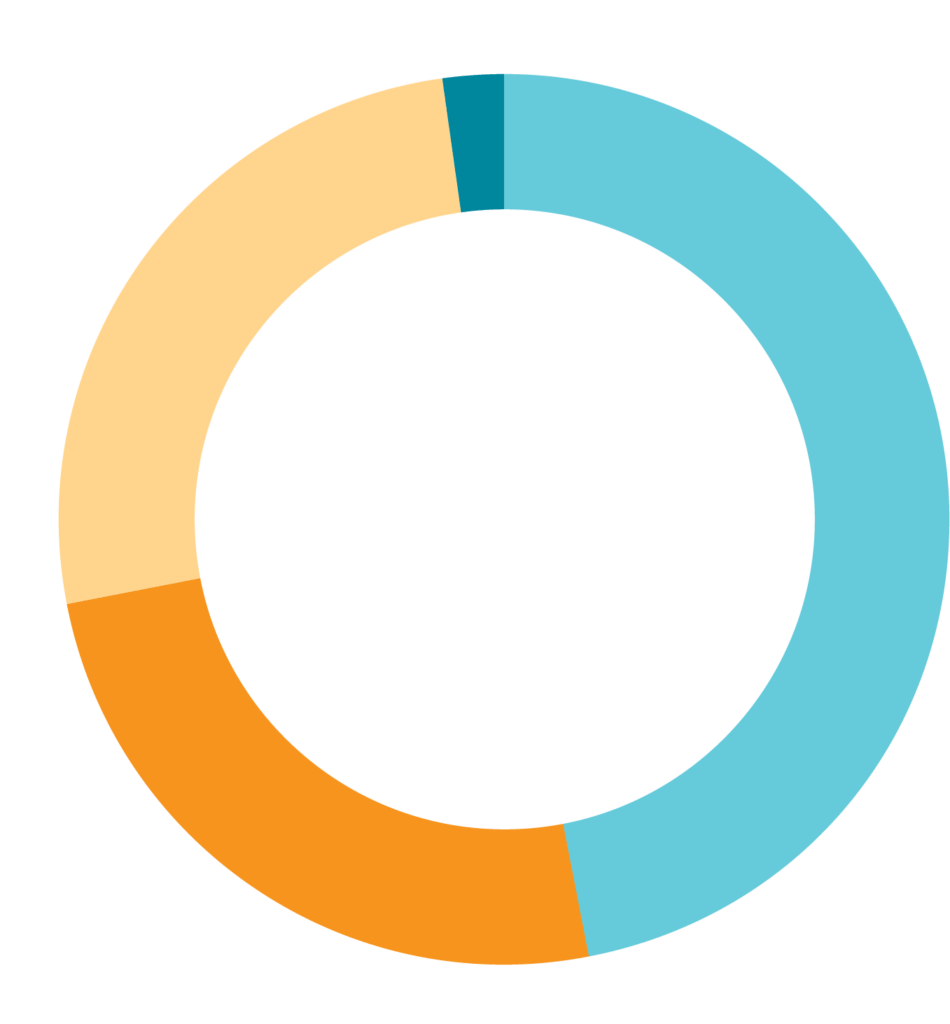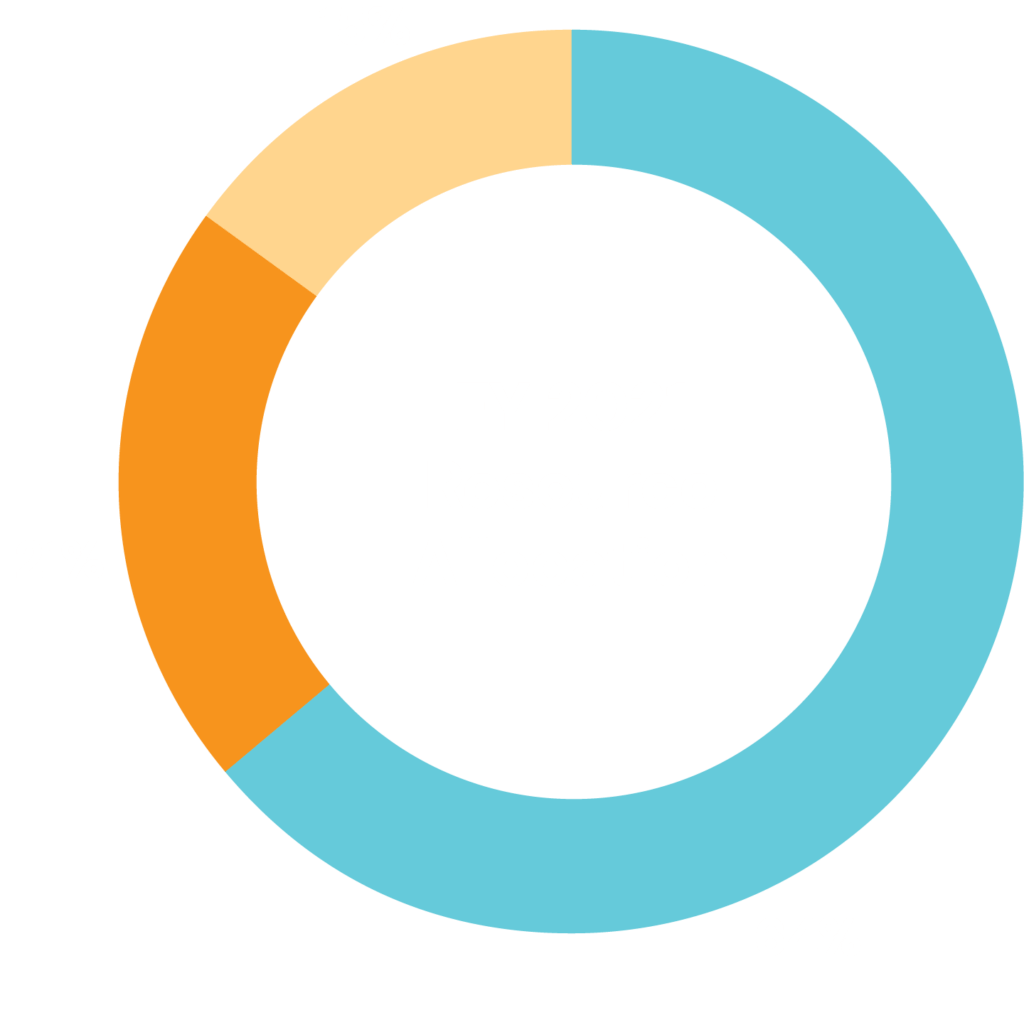 Catalyzing lasting change as partners for good
Global Communities aligns the interests of businesses and communities to achieve sustainable results. For more than 15 years, we have facilitated partnerships that demonstrate mutual strategic benefits:
Strategizing with corporate partners to reinforce stakeholder engagement, while improving the ability of communities to be more self-sufficient and advocate for their needs.
Building employee morale and teamwork through volunteerism, while helping communities capitalize on our corporate partners' technical expertise and catalyze local capacity.
Identifying labor market skill gaps and potential target markets for corporate partners, while delivering improved workforce training and creating job opportunities for vulnerable youth.
We promote effective stakeholder collaboration and learning to increase the scale and impact of our shared initiatives. Through collaboration and knowledge sharing, we develop new solutions to grow sustainable companies and communities.
Download, read and share our 2021 Impact Recap
For those who to prefer to read in print or want to cut down on screen time, download a PDF version of "Impact Recap: Global Communities' 2021 Annual Report" by clicking the button below.
This report was compiled by the Global Communities Office of Communications with support from global program teams. Design and layout by Bonnie Maratea and Annie Mueller. Authors and contributors include Melissa Silverman, Natalia López-Thismón, Maureen Simpson and Lizzie Hickman.