2020
Boldly Stepping into a Bright Future as a Unified Global Communities
In April 2020, Global Communities and PCI announced a merger to form one dynamic organization based on shared missions and complementary areas of technical expertise and geographic reach. Drawing on over six decades of impact, Global Communities made a bold step towards a brighter future where crises give way to resilience and all people thrive.
The Vitas Group, a commercial holding company created by Global Communities to link global entrepreneurs, homeowners, and small and medium-sized businesses with a financial partner invested in their future, reached a significant milestone by the end of the decade, surpassing 100,000 total active clients.
2018
Scaling School Meals in Tanzania
PCI was asked by the Government of Tanzania to support the development of the country's first National School Feeding Guideline and scale the organization's model across all 20,000 public and private schools.
2012
CHF International Becomes Global Communities, PCI Launches First Cross-Cutting Program
CHF International officially became Global Communities, launching a new organizational brand to reflect the interconnected global nature of our work. PCI launched Women Empowered (WE), its first cross-cutting program, to support the social and economic empowerment of women through community-based savings groups.
2010
Delivering Urgent Humanitarian Assistance in Haiti and West Africa
In response to the devastating 2010 earthquake in Haiti, Global Communities and PCI collaborated from 2010-2014 on KATYE, an innovative neighborhood-based rebuilding project. During the outbreak of Ebola in West Africa, each organization brought individual expertise in public health and humanitarian assistance to advance community-led responses.
2008
Improving Health for Children under Age Five
A Mobile Health Unit was launched in the Tijuana area of the U.S.-Mexico border region, providing health services to more than 4,000 children under age five.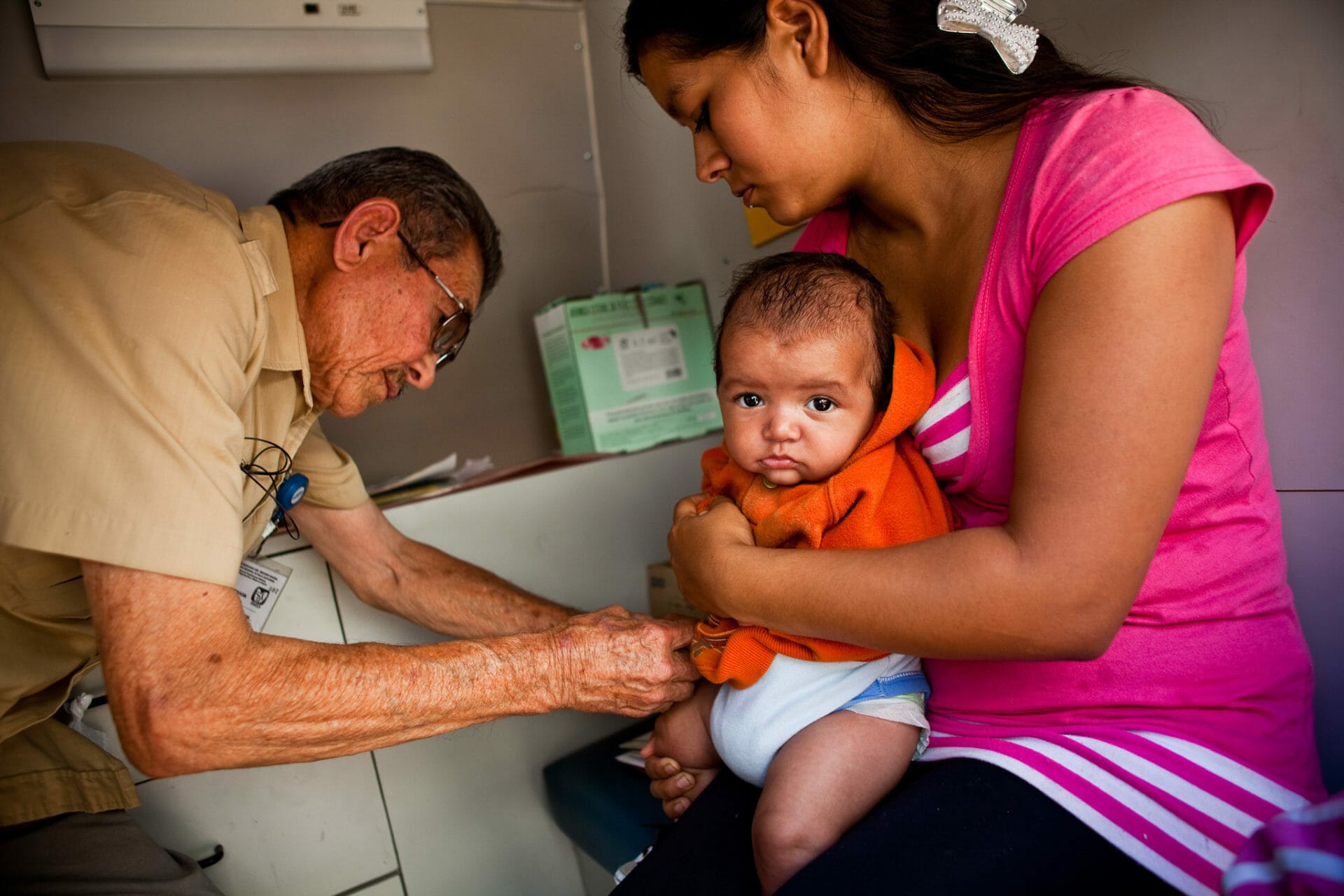 2005
Walking 365 Days for AIDS Awareness
India's first AIDS Walk for Life was initiated and continued for 365 consecutive days, culminating on World AIDS Day, December 1, 2005.
2000
Working Alongside Communities Facing Conflict and Crisis as Partners for Good
The 2000s included a wide range of humanitarian and development responses to challenges around the world, including conflicts in the Middle East and South Asia, displaced persons crises in Colombia and Darfur and massive global population shifts toward urban areas.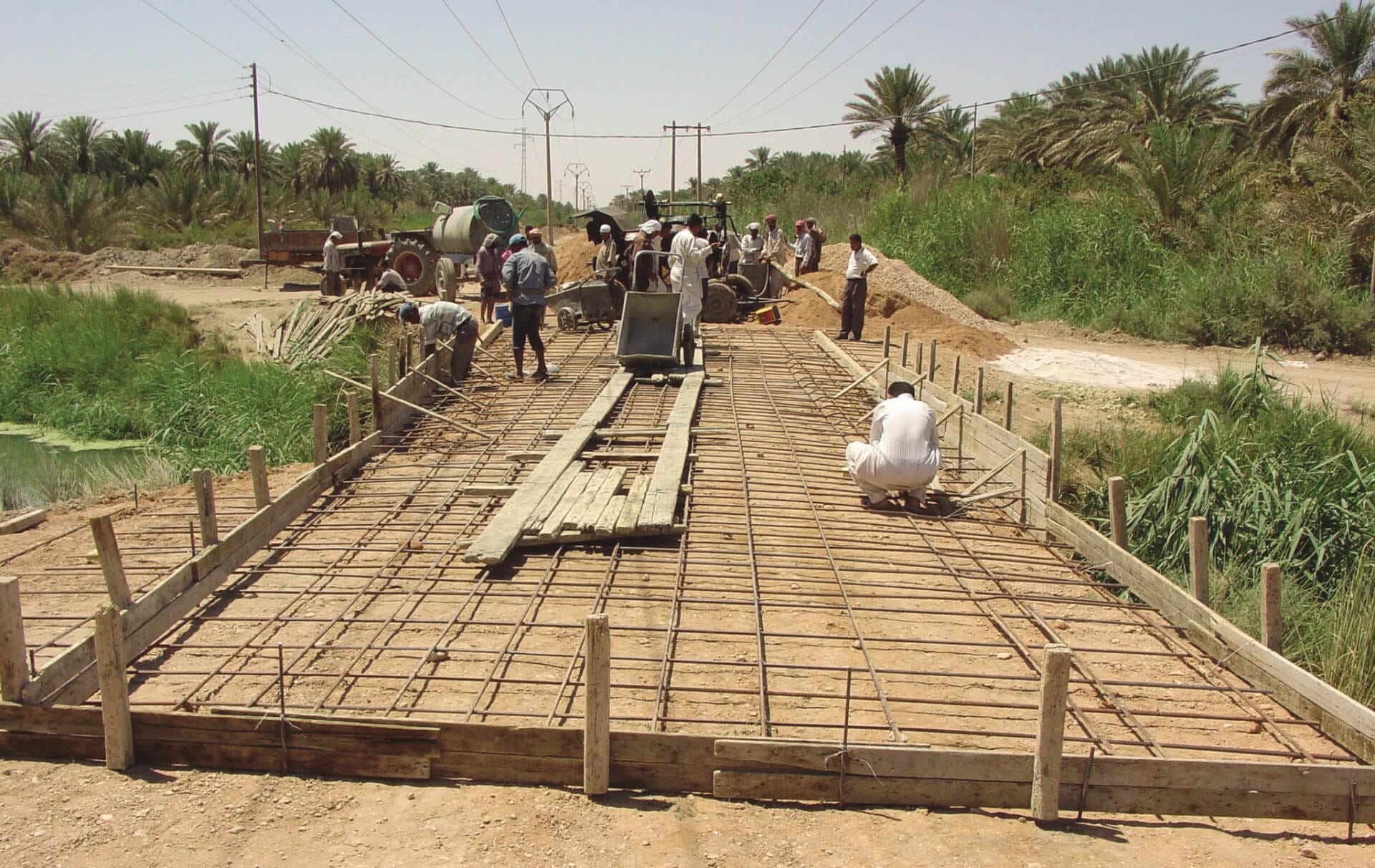 1998
Innovating Safe Shelter Solutions for those Impacted by Natural Disasters
After Hurricane Mitch struck Central America, Global Communities became an innovator in transitional shelter development and earned standing as a world leader in shelter solutions.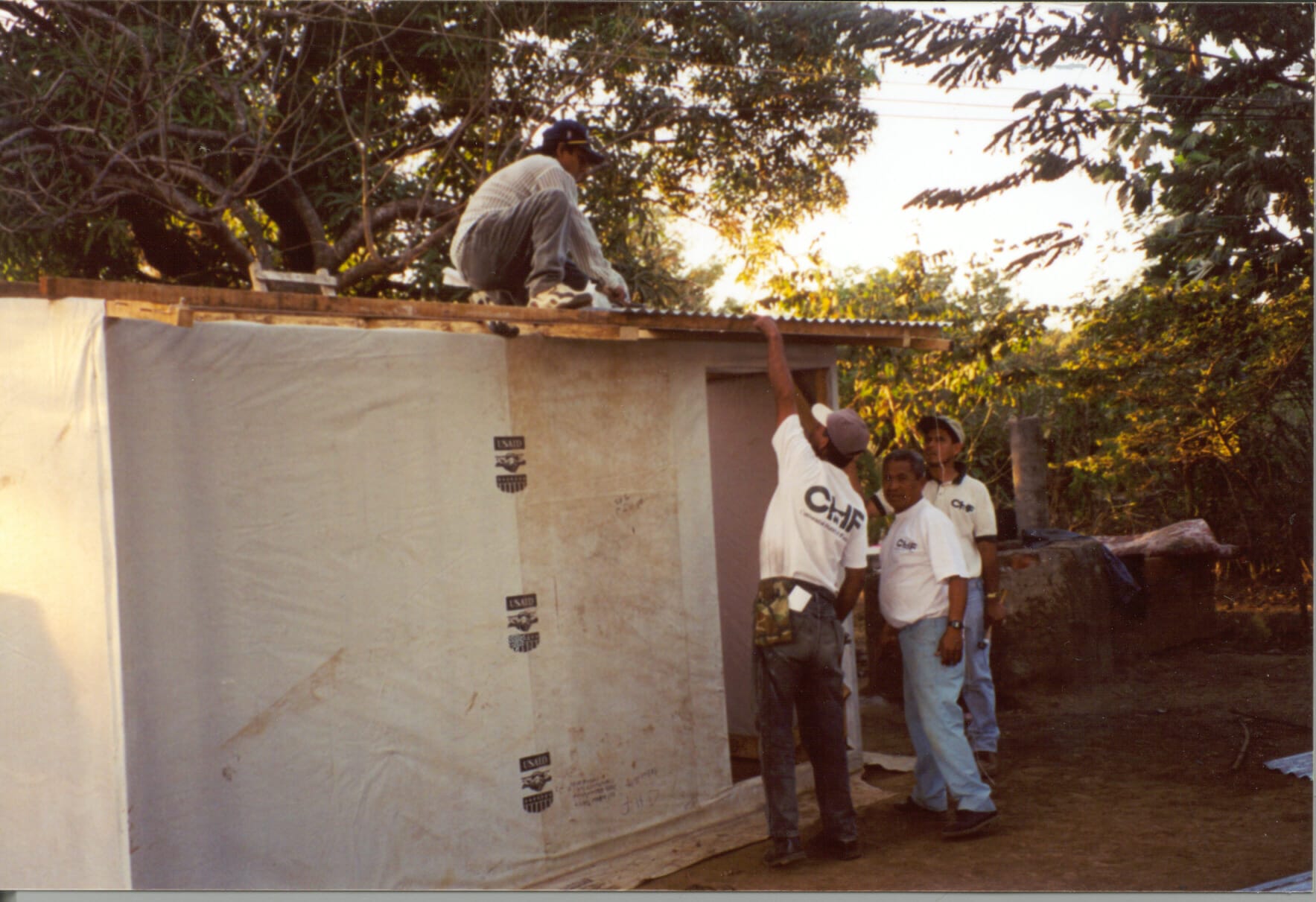 1997
Preventing HIV/AIDS and Infant Mortality across Continents
HIV/AIDS prevention and education programs began in both Zambia and India. In the U.S., the San Diego Birthing Project was established to fight high rates of infant mortality and low birth-weight babies in the African American community.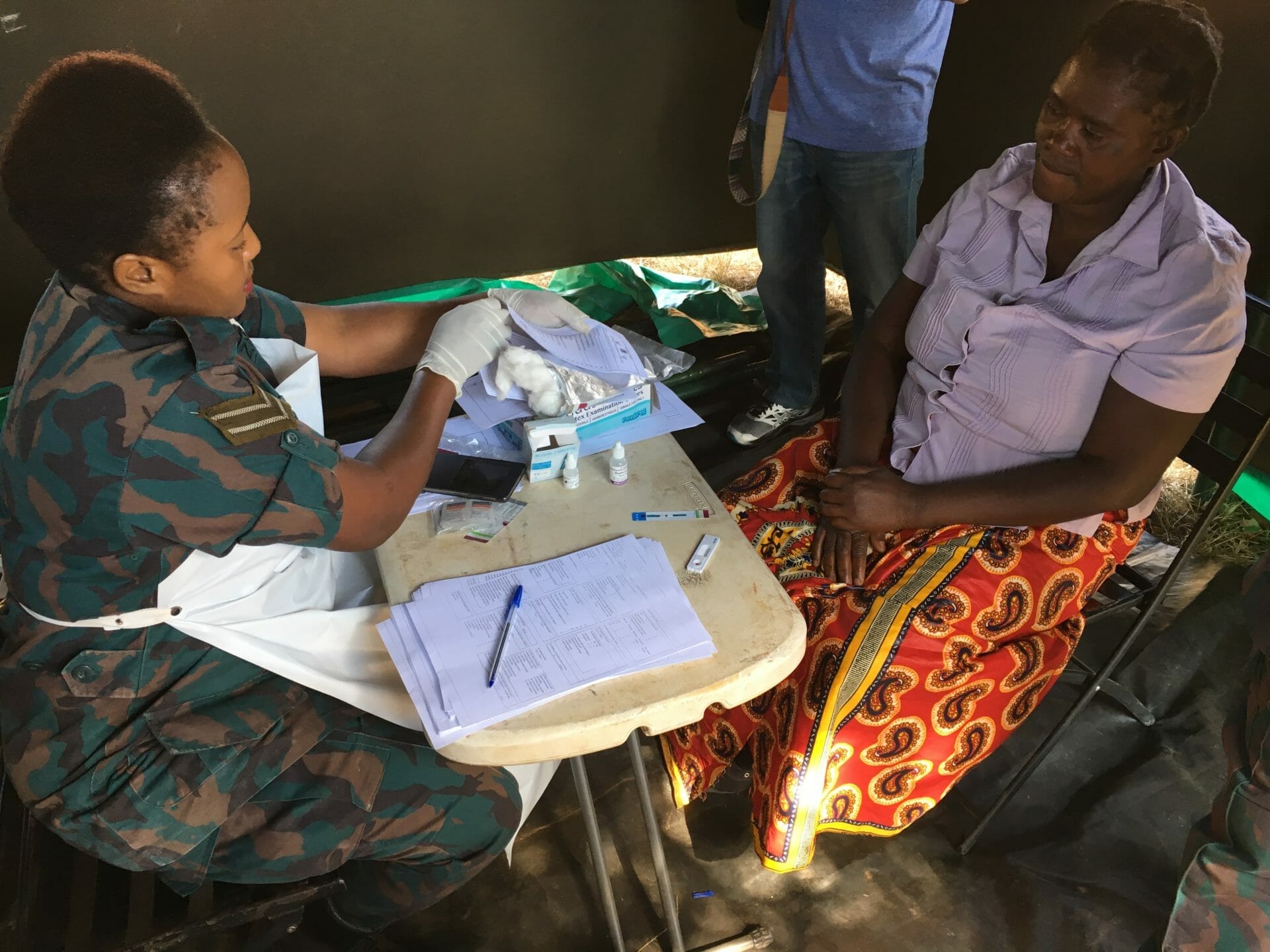 1996
Helping Communities Reduce Conflict
Global Communities developed a participatory approach to conflict resolution, peacebuilding and community cohesion in Guatemala in 1996, then expanded the proven methodology to the Balkans.
1990
Developing Innovative Solutions in Microfinance
As the Cold War ended, Global Communities responded by expanding into Eastern Europe, and then the Middle East, utilizing a deep knowledge of housing to develop microfinance programs for entrepreneurs and homeowners that still exist today.
1987
Adding a Gender Lens and Addressing Inequity
Existing programming expanded to address gender inequities, prioritizing the inclusion of women in community health training and economic advancement activities in Bolivia, Guatemala, Indonesia and Mexico.
1983
Leading the Way in Housing Microfinance
Global Communities shifted focus from housing to addressing community needs more broadly in Africa, Latin America, Europe and Asia. The organization also became a pioneer in housing microfinance. Geographic reach expanded to include Belize, Somalia, The Gambia and Papua New Guinea.
1980
Prioritizing Global Impact
Over the course of the 1980s, Global Communities shifted focus from the United States to international programming, scaling proven programs customized with community input.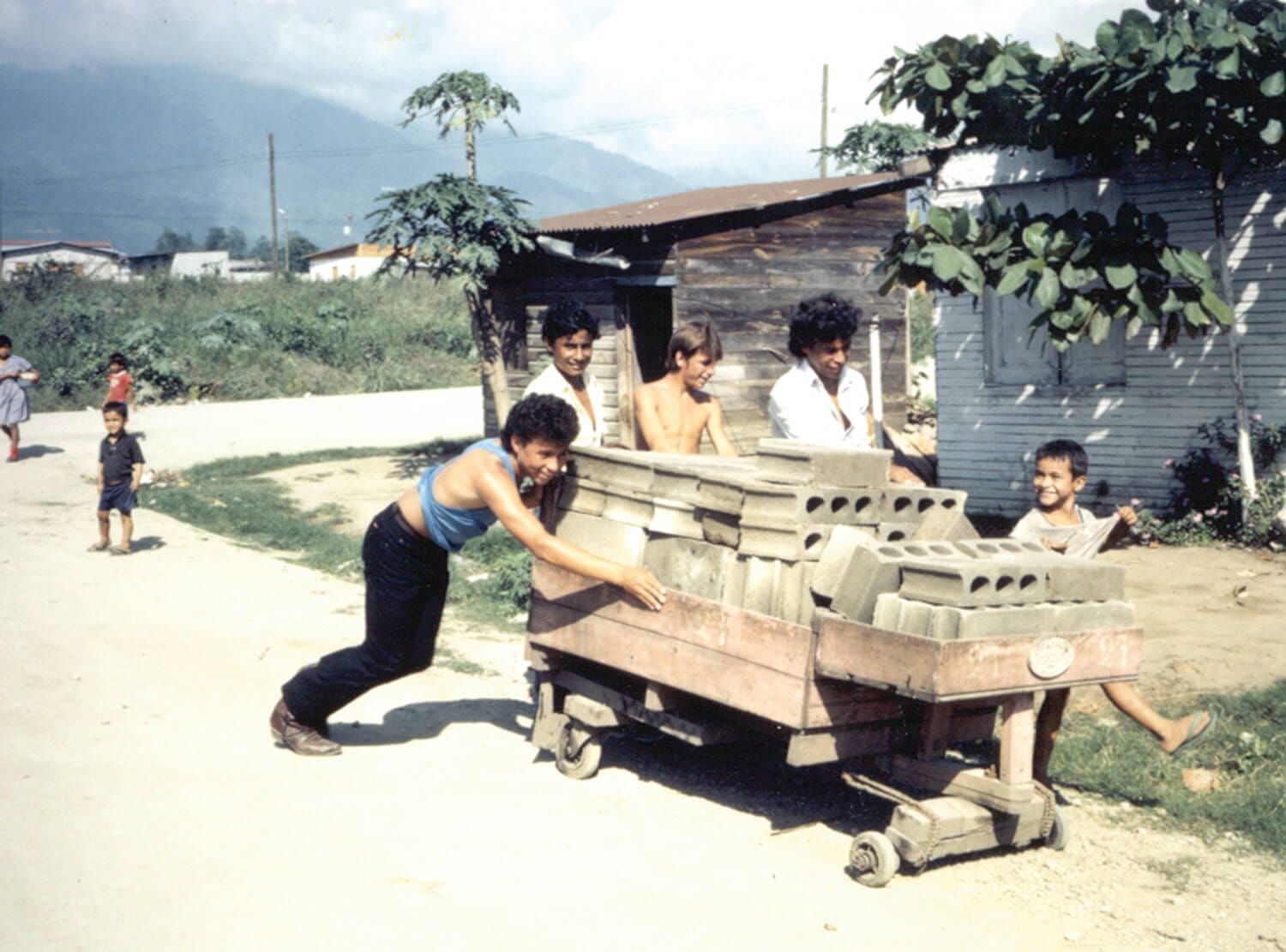 1975
Expanding International Reach
In the second half of the decade, programming grew across Latin America, including work in Guatemala and Bolivia.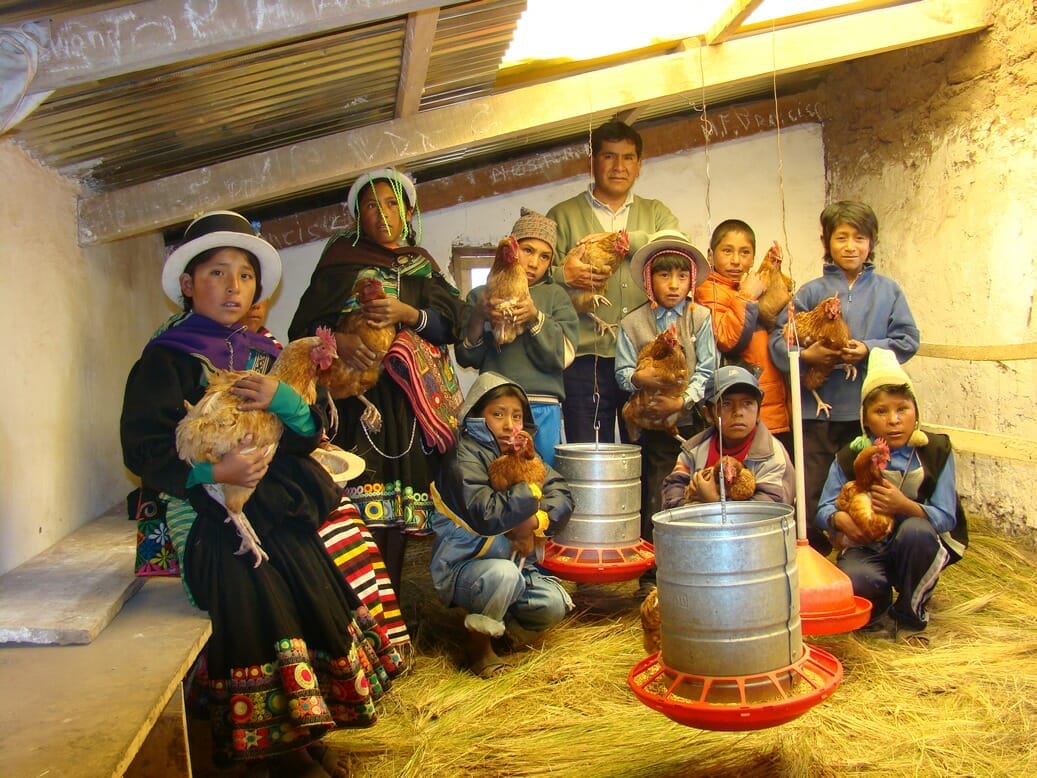 1973
Crossing Oceans
A health outreach program was launched in Bali, Indonesia, and work started in Ethiopia, the first country presence in Africa.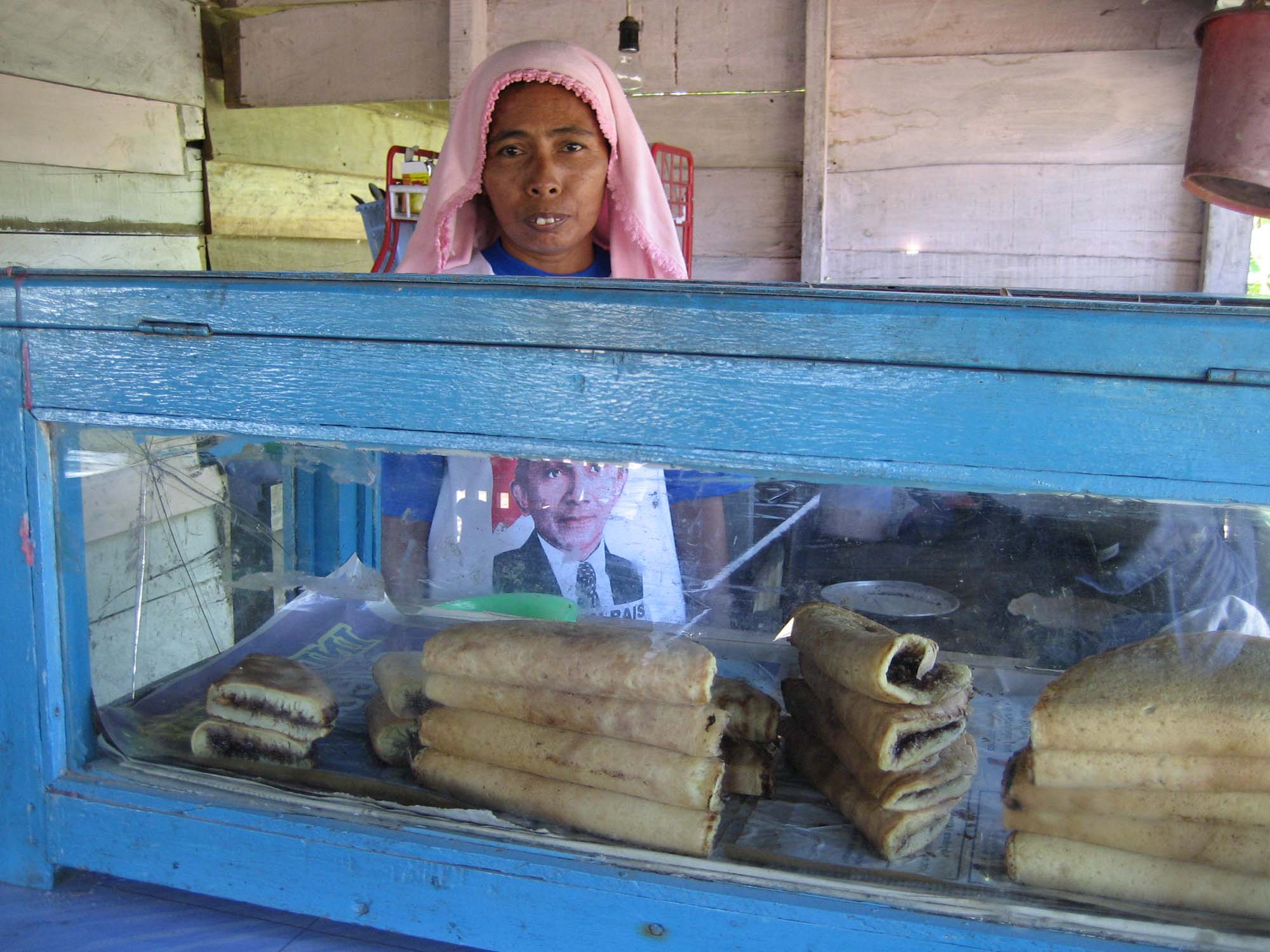 1971
Partnering with Indigenous Peoples
U.S.-based work continued with a new dental clinic for Indigenous peoples of New Mexico on the eastern edge of the Navajo Reservation.
1969
Walking to Raise Awareness
The first Walk for Mankind, held under the banner of PCI, took place in Santa Rosa, California, establishing the organization as an early leader in raising awareness through walk-based fundraising events.
1961
Founding of Project Concern International (PCI)
Project Concern was founded in San Diego with the goal of helping families along the U.S.-Mexico border region access better health. Shortly thereafter, a health clinic was opened in Hong Kong's Walled City, followed by a hospital in South Vietnam, which provided healthcare and services through the Vietnam War.
1952
Founding of Global Communities (FCH/CHF)
Global Communities began as the Foundation for Cooperative Housing, an organization that worked in the United States to help build houses for people in need using the cooperative model. From its inception, the organization focused on working with communities, helping build 60,000 houses for people in need over three decades in 35 U.S. states. Within a decade of its founding, programming expanded to Central America, demonstrating the successful housing model could be replicated in partner countries.