Providing home ownership opportunities for cooperative members – From USAID CLEAR Program
Vision 4 Housing Cooperative Society Limited, formerly a Community Based Organization, is changing the way members live through providing opportunities…
Learn More
Turning Waste to Wealth: A Solid Waste Collectors' Worker Cooperative Run by Youth – From USAID CLEAR Program
Kigro Recyclers was established in 2019 by youth entrepreneurs as a waste collection enterprise with a goal to tackle the…
Learn More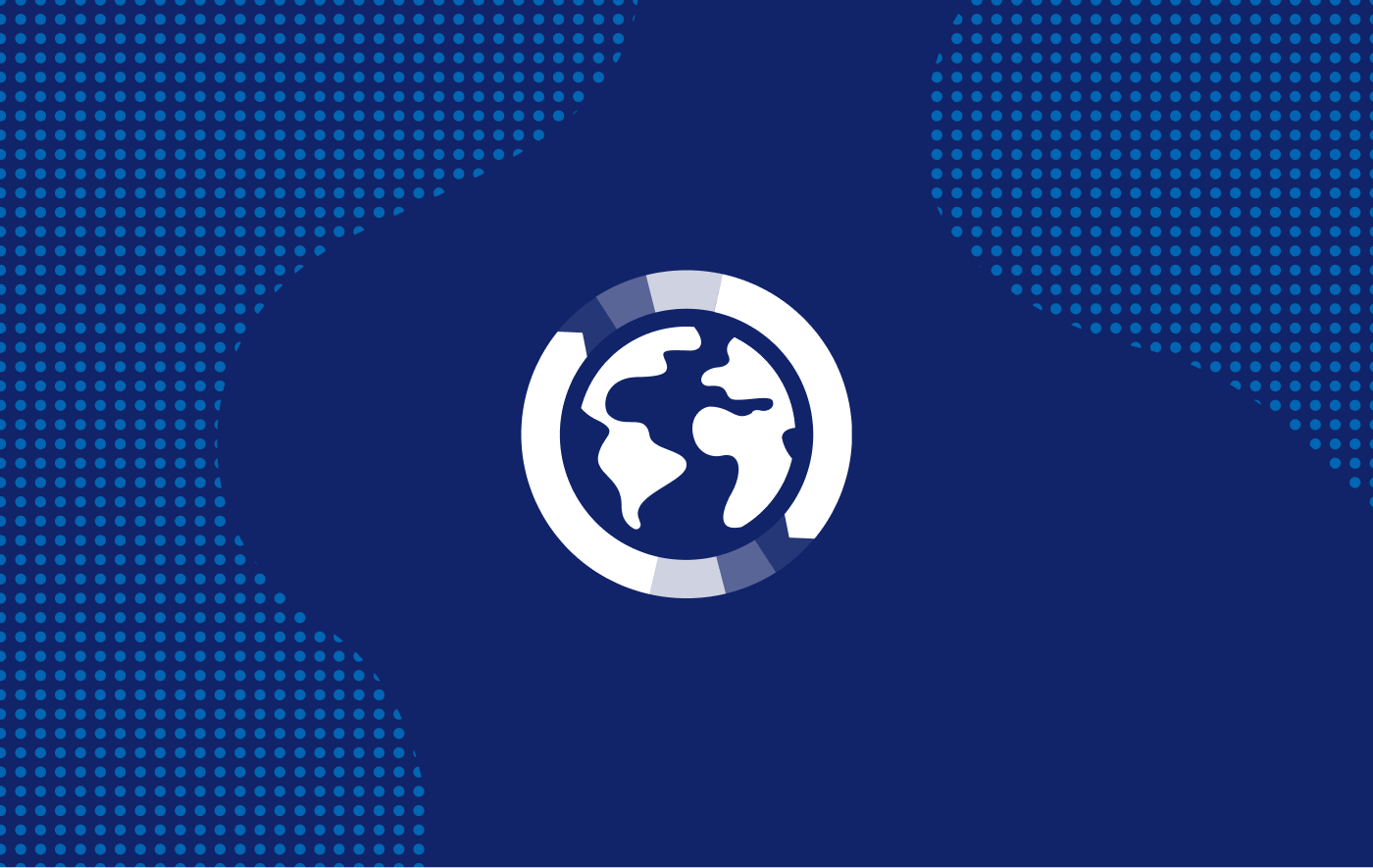 Building a supportive environment for cooperatives in Kenya through public policy making process training: CLEAR Program Learning Brief
The USAID Cooperatives Leadership Engagement, Advocacy and Research (CLEAR) program is implemented by Global Communities in Kenya to strengthen the…
Learn More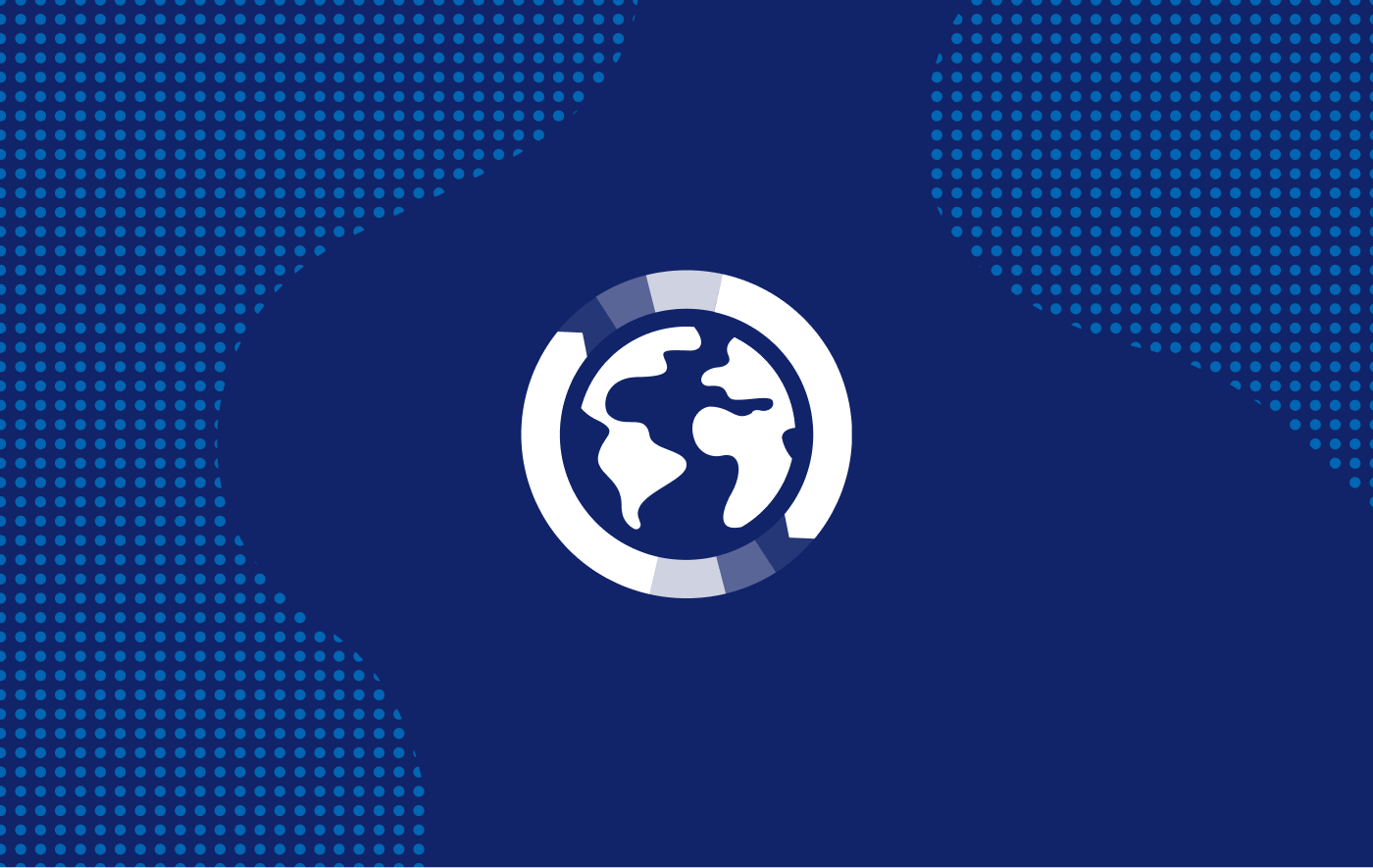 Facilitating behavioral change: A comparative assessment of ASHA efficacy in rural Bihar
Oskar Burger, Faiz Hashmi, Maciej J. Dańko, Santosh Akhauri, Indrajit Chaudhuri, Emily Little, Hannah G. Lunkenheimer, Sudipta Mondal, Nachiket Mor,…
Learn More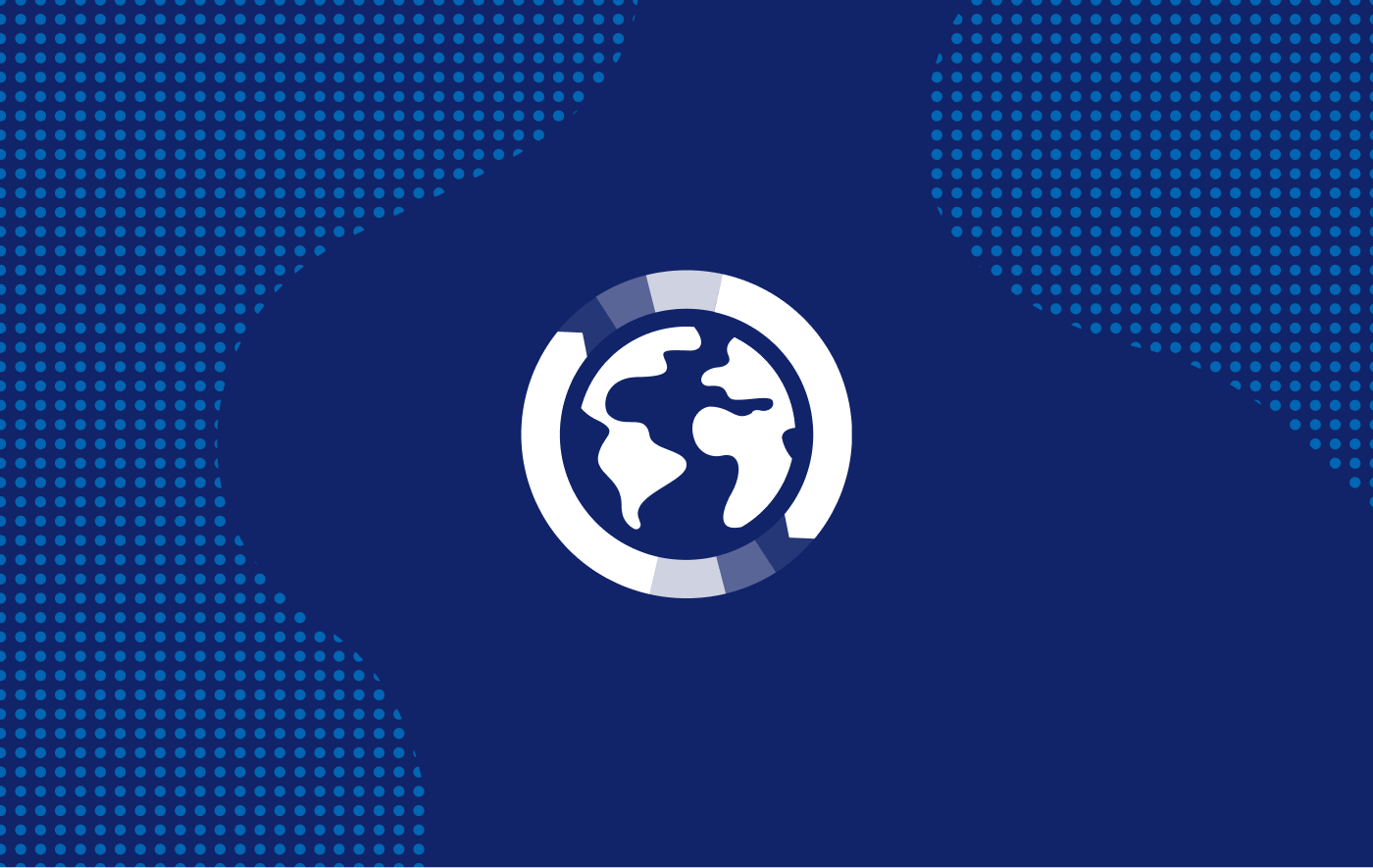 COVID-19 Response Program Summary Approach
From August 2020 to June 2022, Global Communities' COVID-19 Response Program addressed health equity issues across San Diego County by…
Learn More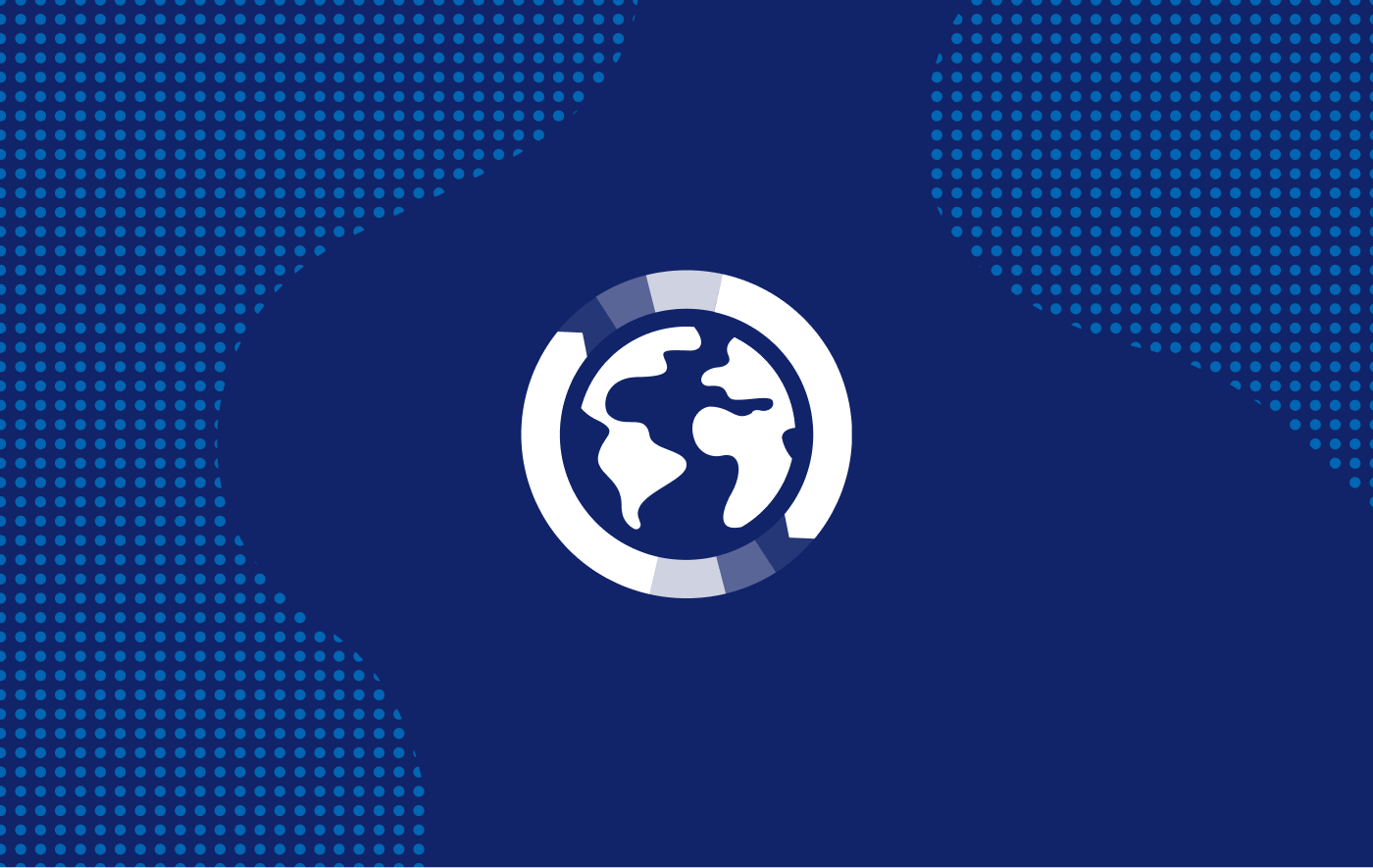 Mianatra Madagascar Project Brief-FR
En 2021, l'USDA a confié à Global Communities le premier projet McGovern-Dole International Food forEducation and Child Nutrition (McGovern-Dole) au…
Learn More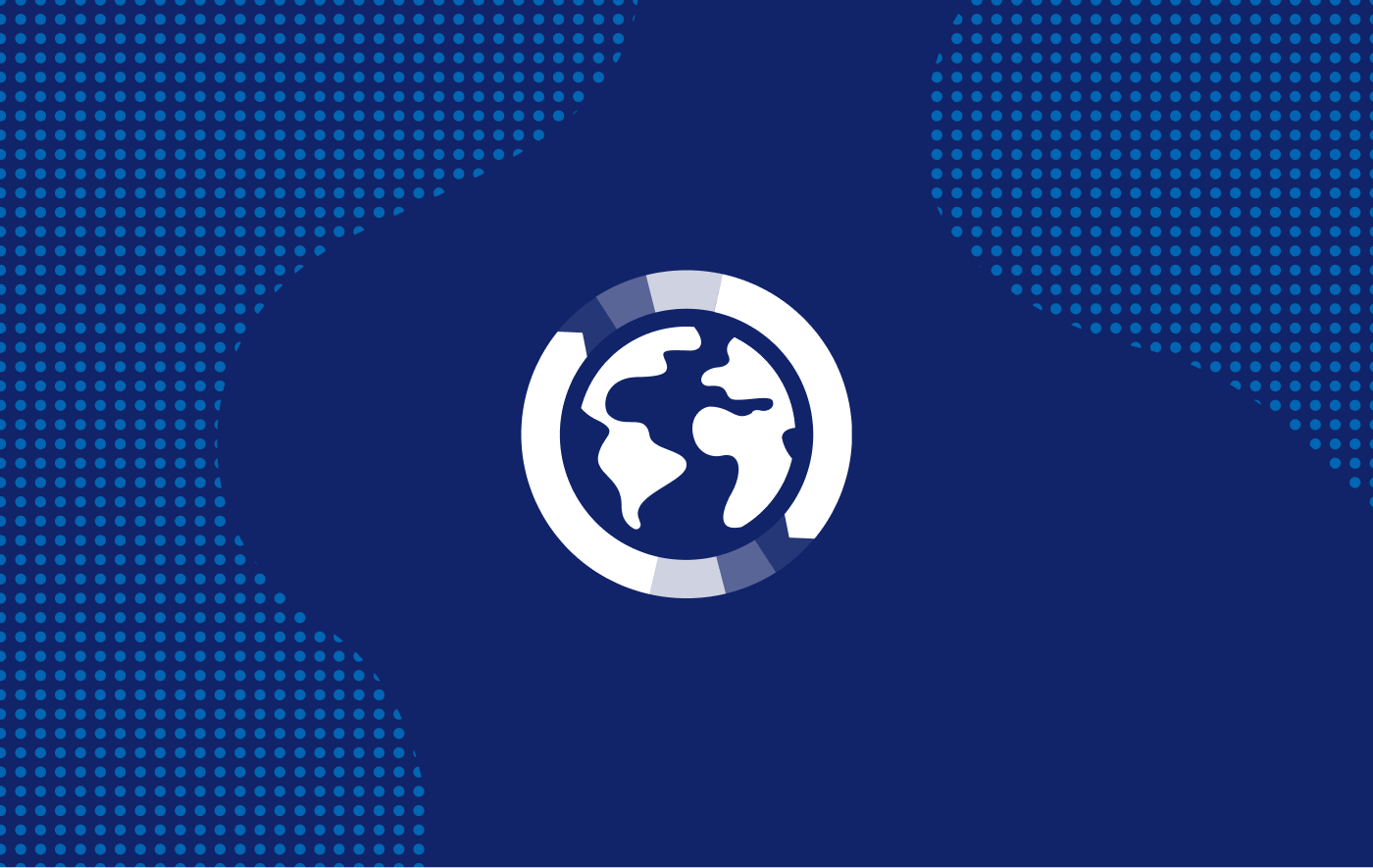 SÉLECTION DE SITES DU CVCFG/ZAHABU SAFI   PROCESSUS – NOTE EXPLICATIVE 
Le projet pour l'or commercialement viable et sans conflit (CVCFG) financé par USAID, également connu localement sous le nom de projet «Zahabu Safi» est une initiative de croissance économique, de cinq ans, mise en œuvre en République Démocratique du Congo (RDC), qui s'appuie sur les récents succès obtenus grâce aux initiatives financées par des bailleurs pour exporter à grande échelle de l'or produit de manière responsable à des acheteurs de bijoux en Amérique du Nord et en Europe.
Learn More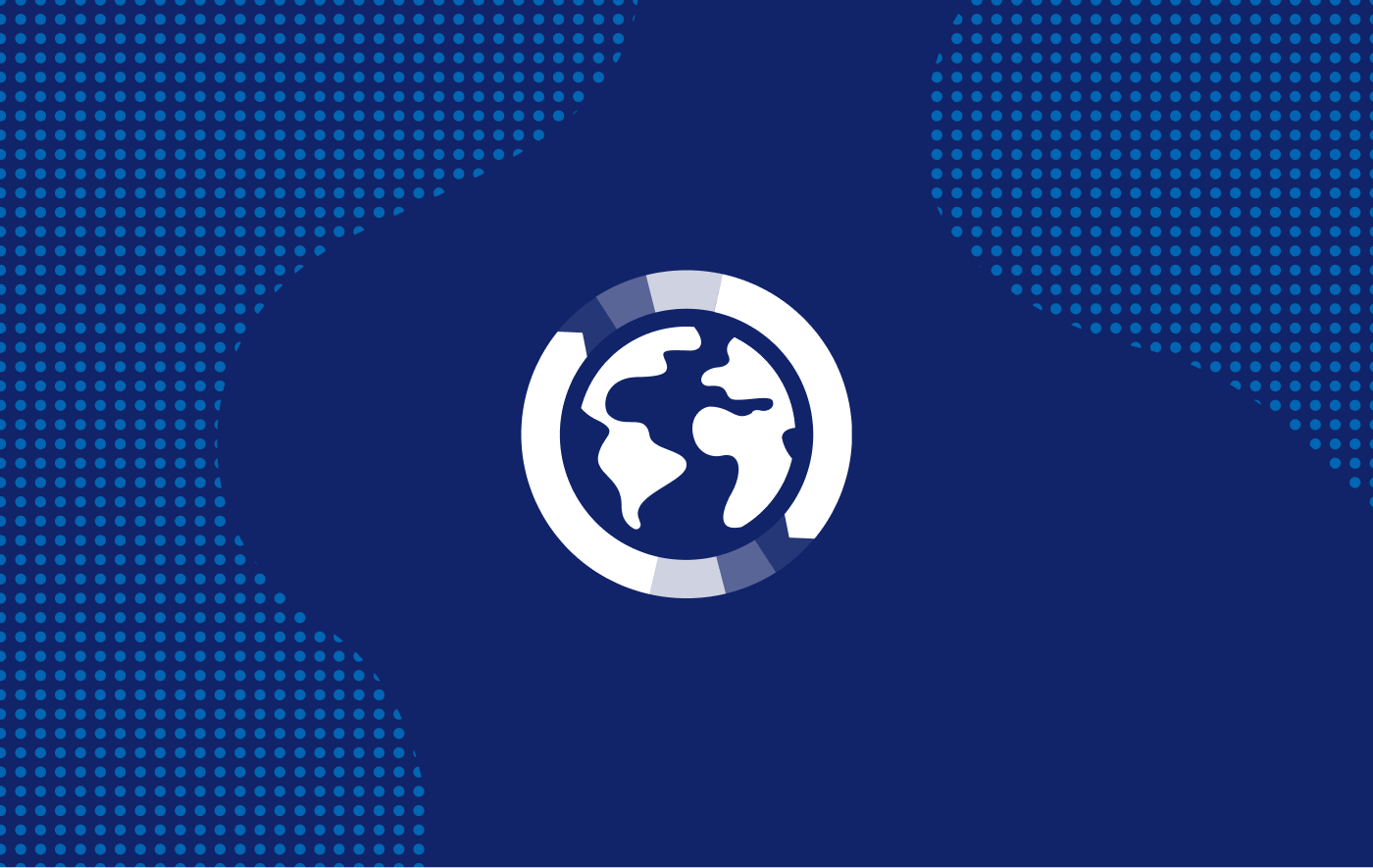 CVCFG/Zahabu Safi site selection process – explanatory note
The USAID-funded Commercially Viable Conflict-Free Gold Project (CVCFG), also known locally as the "Zahabu Safi" project is a five-year, economic growth initiative, implemented in the Democratic Republic of the Congo (DRC), which builds on recent successes achieved by donor-funded initiatives to export responsibly-produced gold to jewelry buyers in North America and Europe at scale.
Learn More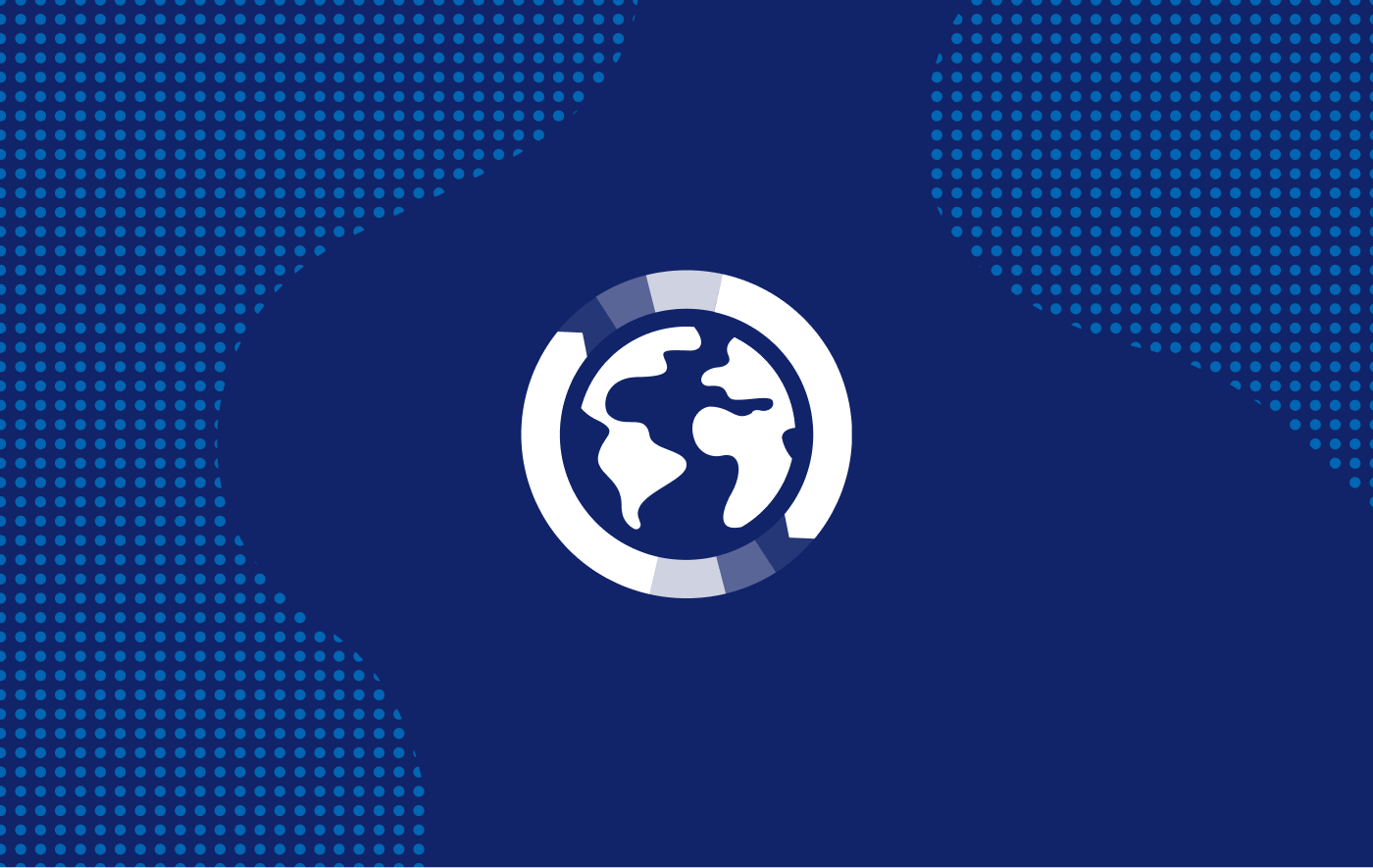 Rapport sur l'analyse du marché de l'or de la RDC
Le projet CVCFG (Or Commercialement Viable et sans Conflit), une initiative pour l'exploitation minière artisanale financée par l'Agence des États-Unis pour le développement international (USAID), vise à établir une chaîne d'approvisionnement en or de l'exploitation artisanale et à petite échelle (EMAPEEMAPE) sans conflit en provenance de l'Est de la République démocratique du Congo (RDC). Le programme est mis en œuvre par Global Communities en partenariat avec Levin Sources.
Learn More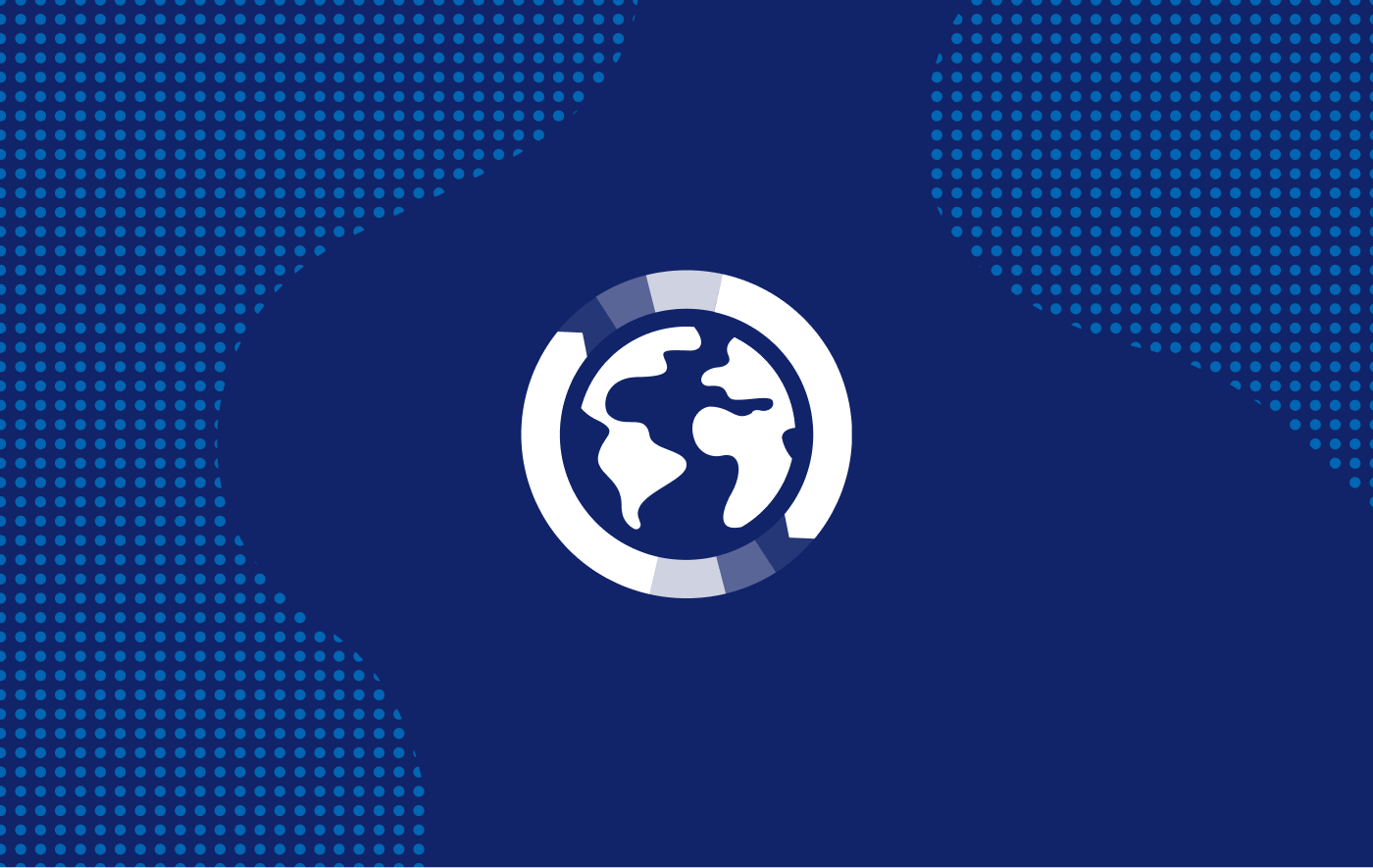 DRC Gold Market Analysis Report
The Commercially Viable Conflict-Free Gold (CVCFG) Project, an artisanal mining initiative funded by the United States Agency for International Development (USAID), aims to establish a conflict-free artisanal and small-scale mining (ASM) gold supply chain originating from eastern Democratic Republic of the Congo (DRC). The program is being implemented by Global Communities in partnership with Levin Sources.
Learn More