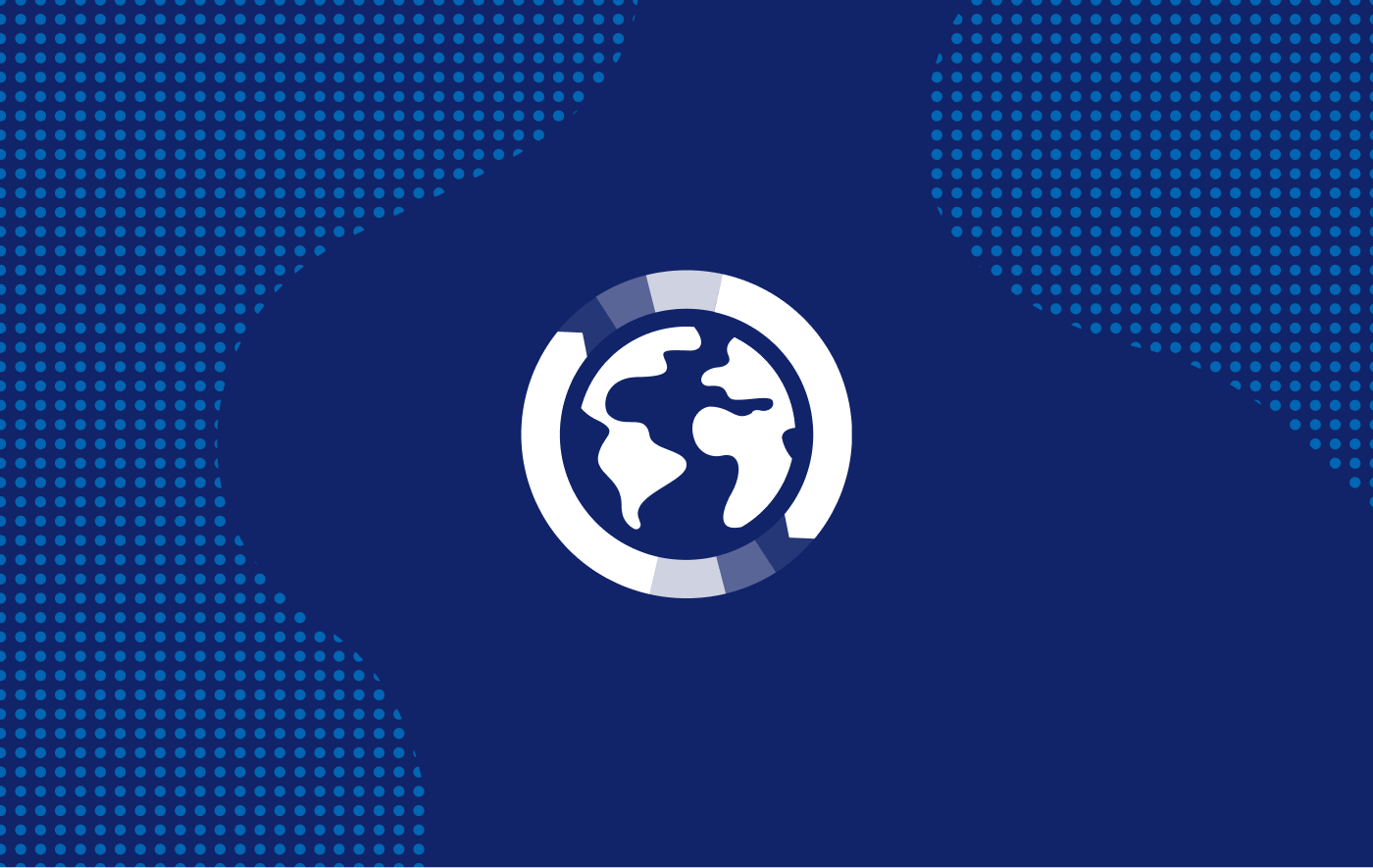 Global Communities Safeguarding Policy
Safeguarding is an organization-wide responsibility to ensure that our people, programs, and practices respect the rights and dignity of the…
Learn More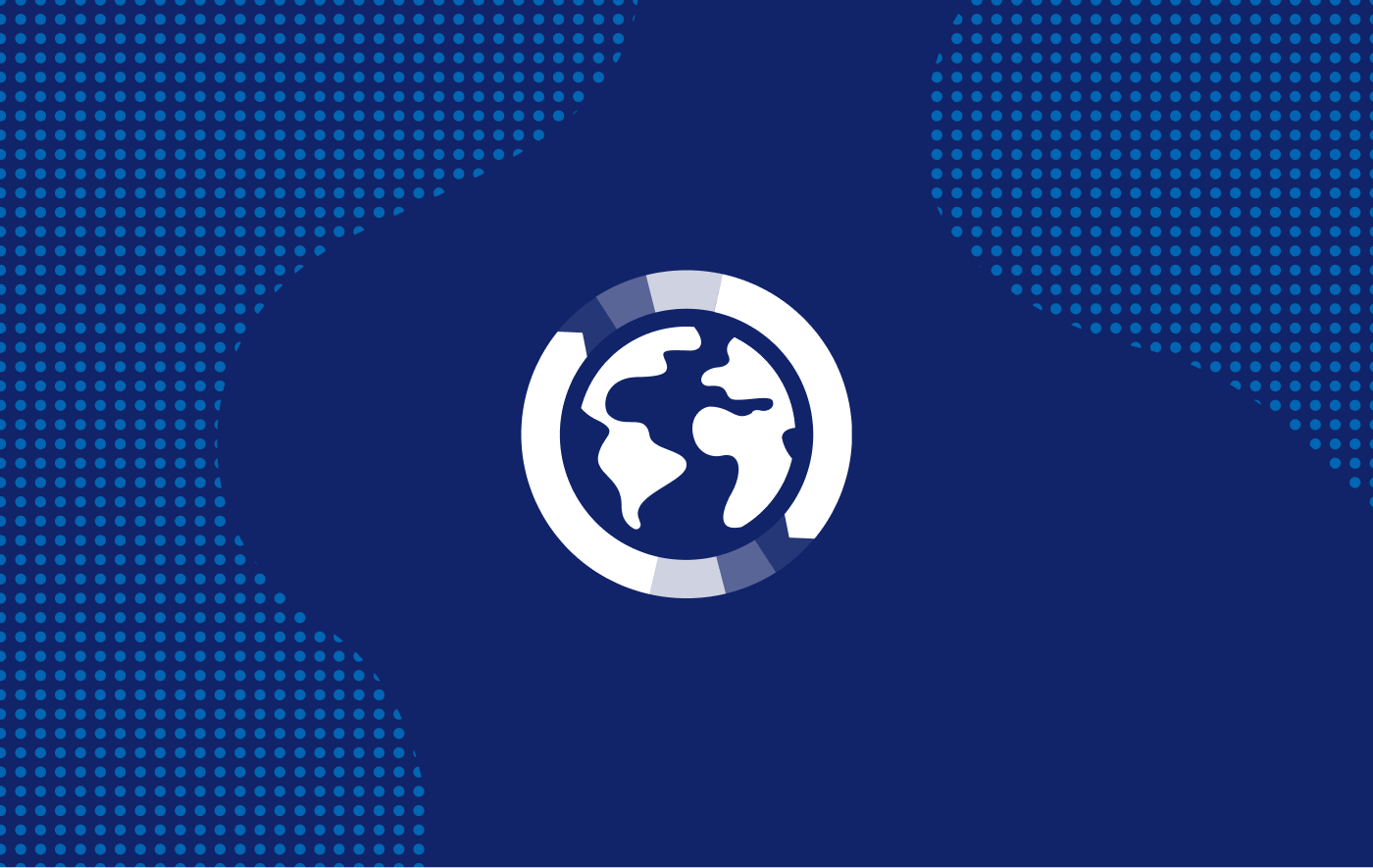 Facilitating behavioral change: A comparative assessment of ASHA efficacy in rural Bihar
Oskar Burger, Faiz Hashmi, Maciej J. Dańko, Santosh Akhauri, Indrajit Chaudhuri, Emily Little, Hannah G. Lunkenheimer, Sudipta Mondal, Nachiket Mor,…
Learn More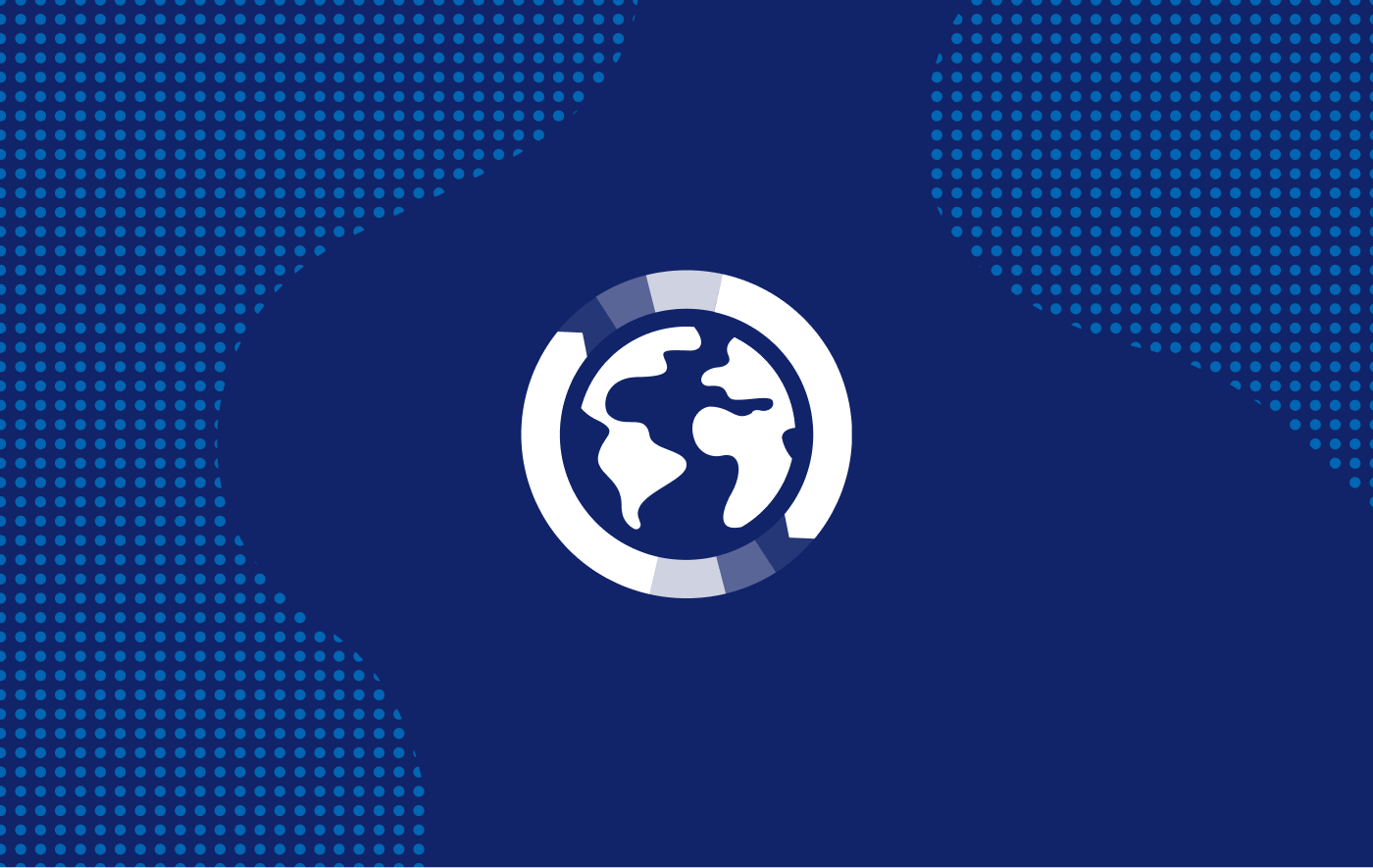 COVID-19 Response Program Summary Approach
From August 2020 to June 2022, Global Communities' COVID-19 Response Program addressed health equity issues across San Diego County by…
Learn More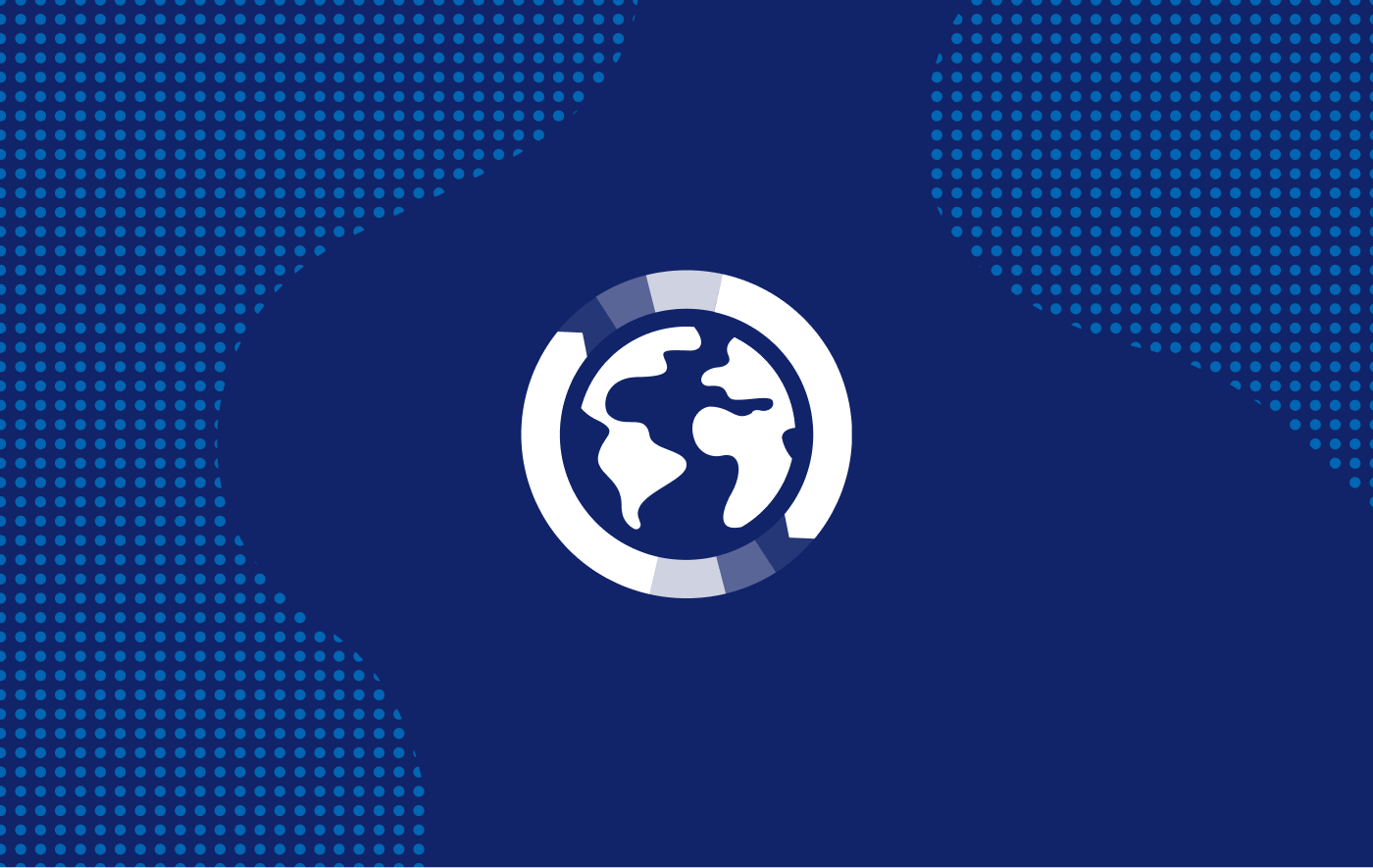 Rapport sur l'analyse du marché de l'or de la RDC
Le projet CVCFG (Or Commercialement Viable et sans Conflit), une initiative pour l'exploitation minière artisanale financée par l'Agence des États-Unis pour le développement international (USAID), vise à établir une chaîne d'approvisionnement en or de l'exploitation artisanale et à petite échelle (EMAPEEMAPE) sans conflit en provenance de l'Est de la République démocratique du Congo (RDC). Le programme est mis en œuvre par Global Communities en partenariat avec Levin Sources.
Learn More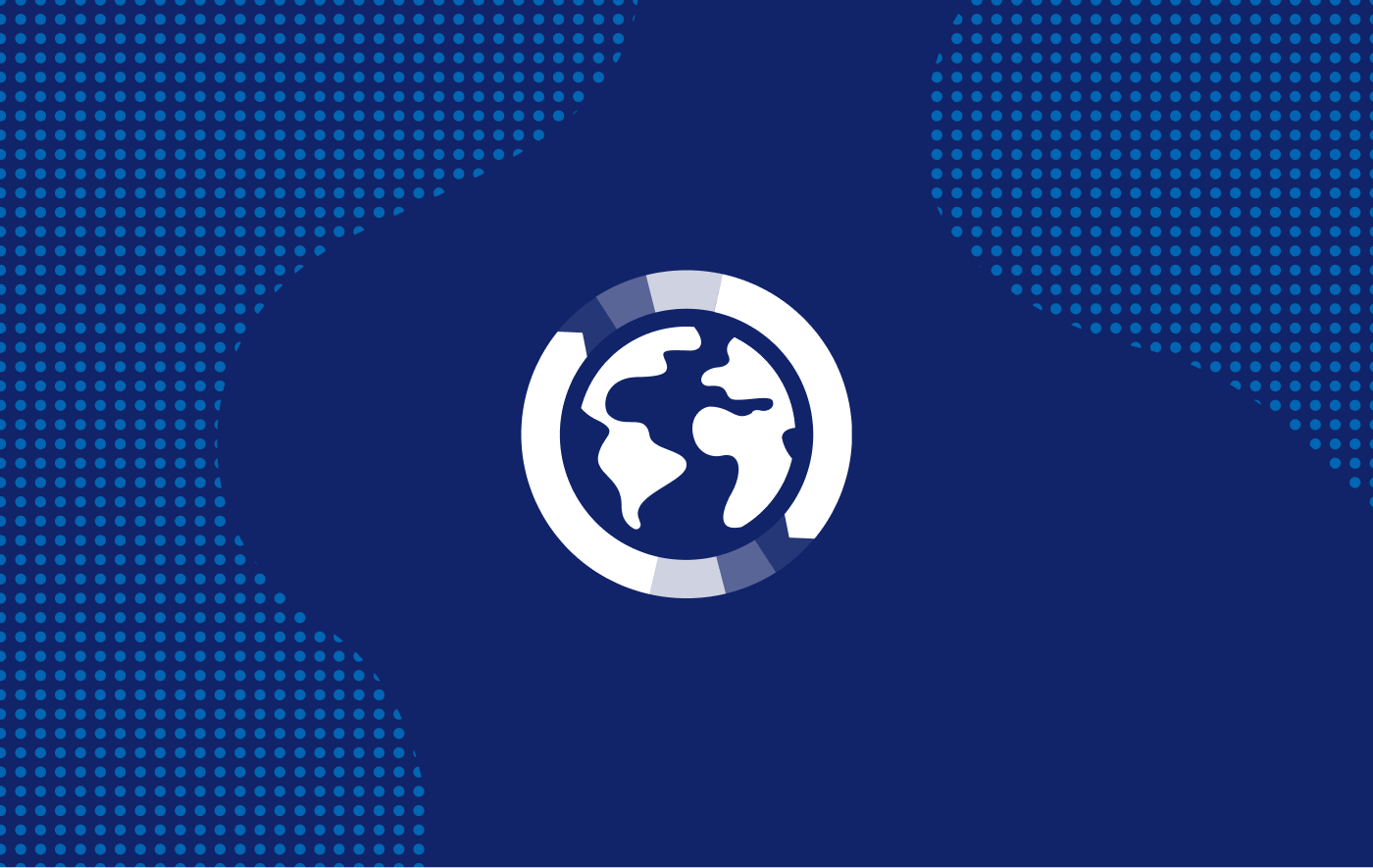 DRC Gold Market Analysis Report
The Commercially Viable Conflict-Free Gold (CVCFG) Project, an artisanal mining initiative funded by the United States Agency for International Development (USAID), aims to establish a conflict-free artisanal and small-scale mining (ASM) gold supply chain originating from eastern Democratic Republic of the Congo (DRC). The program is being implemented by Global Communities in partnership with Levin Sources.
Learn More
Ghana WASH for Health Program End-of-Program Report
Market Analysis of North American Gold Jewelry Market
USAID's Commercially Viable Conflict-Free Gold Project, known locally as "Zahabu Safi" (Clean Gold), is a five-year program, implemented in the…
Learn More
An Infant Carrier Intervention and Breastfeeding Duration: A Randomized Controlled Trial
Emily E. Little, PhD, CLEC, Camille C. Cioffi, PhD, Lisa Bain, MPH, Cristine H. Legare, PhD, Jennifer Hahn-Holbrook, PhD OBJECTIVES:…
Learn More
Improving primary health care delivery in Bihar, India: Learning from piloting and statewide scale-up of Ananya
Darmstadt GL, Pepper KT, Ward VC, et al. 2020. Journal of Global Health. 10:2. 19pp. DOI: 10.7189/jogh.10.021001. In 2010, the…
Learn More