Protecting Ghana from the Spread of COVID-19, One Community at a Time
By Emefa Baidoo and Senam Ntow Like many other countries in sub-Saharan Africa, Ghana was not prepared to respond to…
Learn More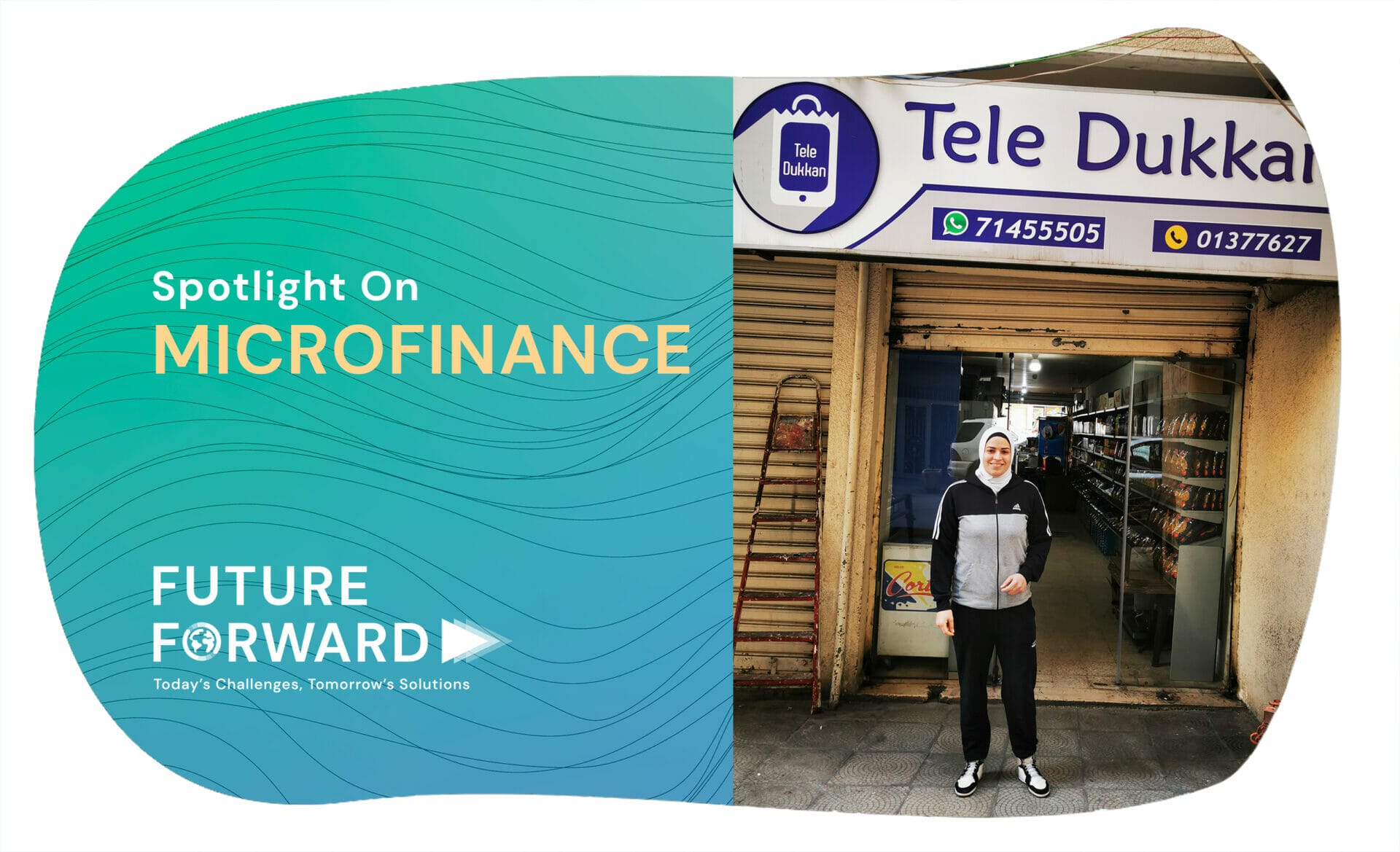 The Vitas Lab: Building Brighter Futures Through Financial Innovation 
By Rohit Kulkarni and Lizzie Hickman Low- and middle-income countries were hit hard by COVID-19, as revenue streams dried up…
Learn More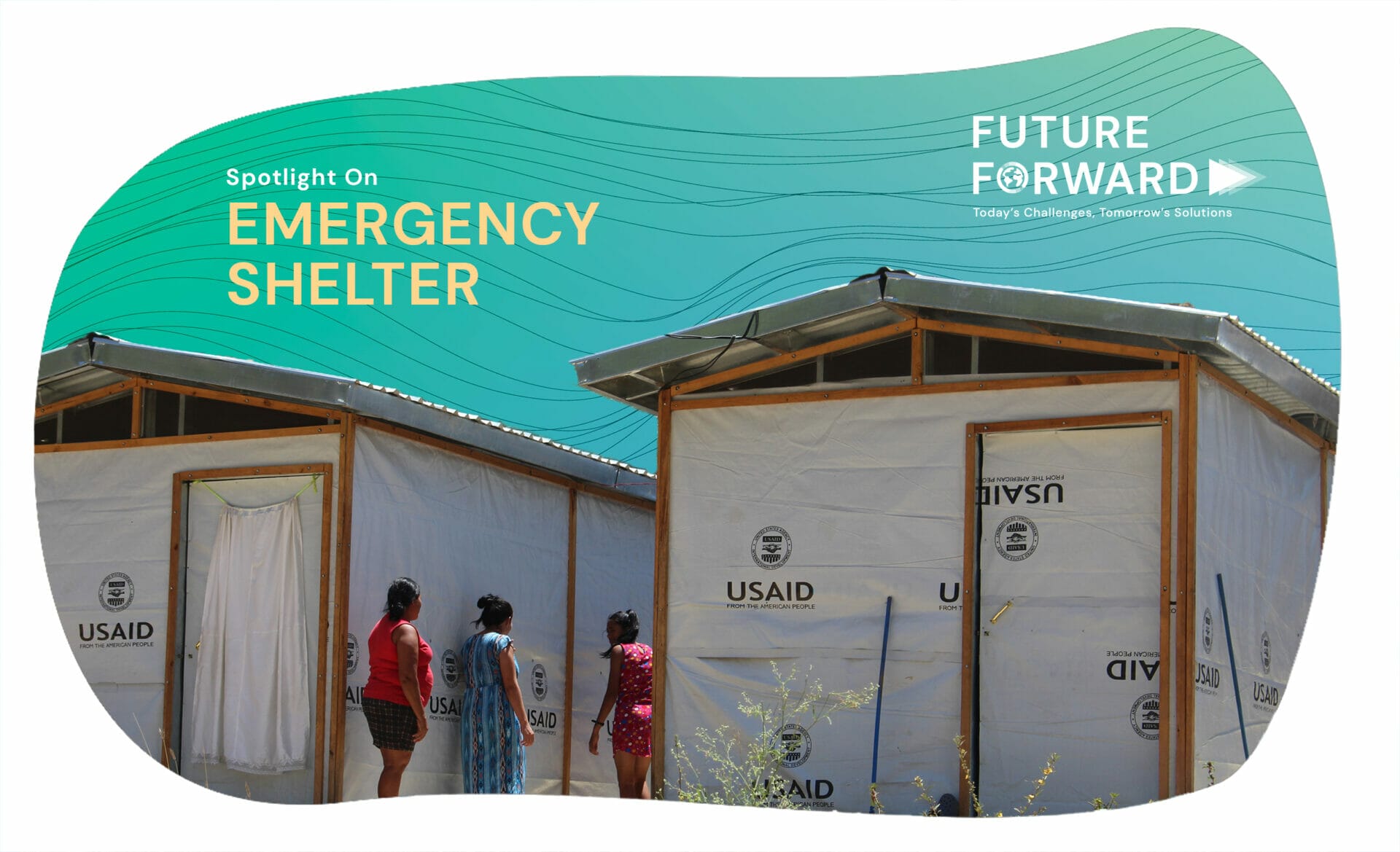 Rebuilding a Sense of Home and Hope in Honduras
Over the course of 14 months, the HEWS program aimed to address both the immediate needs and early recovery of 100,050 people by organizing access to clean water, sanitation and hygiene, safe living conditions through improved shelter and settlements, and multi-purpose cash assistance.
Learn More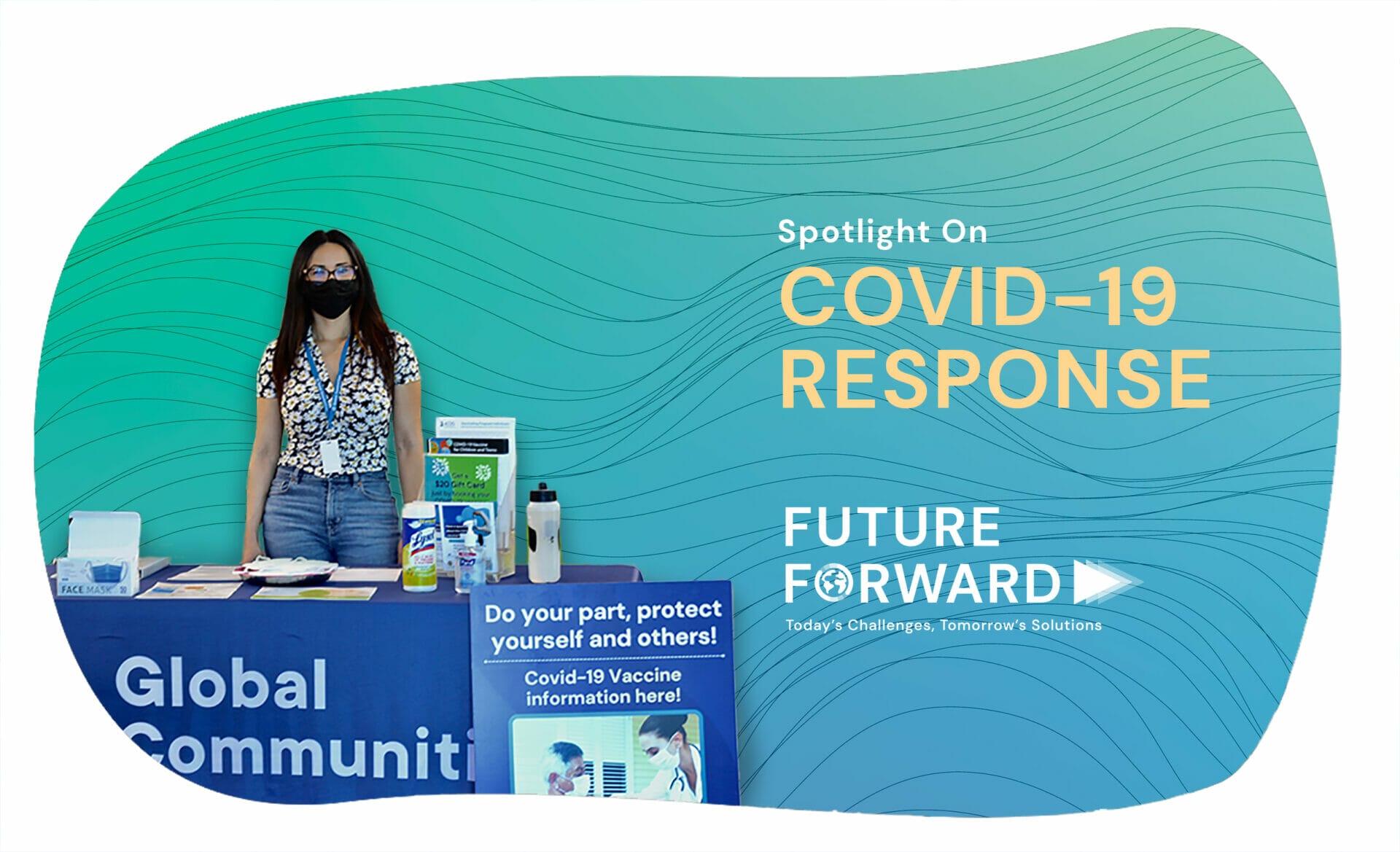 Q&A with Arwa Alkhawaja, COVID Outreach Specialist in San Diego
By Natalia López-Thismón When the COVID-19 pandemic began in 2020, Global Communities (then operating as PCI) moved quickly to collaborate…
Learn More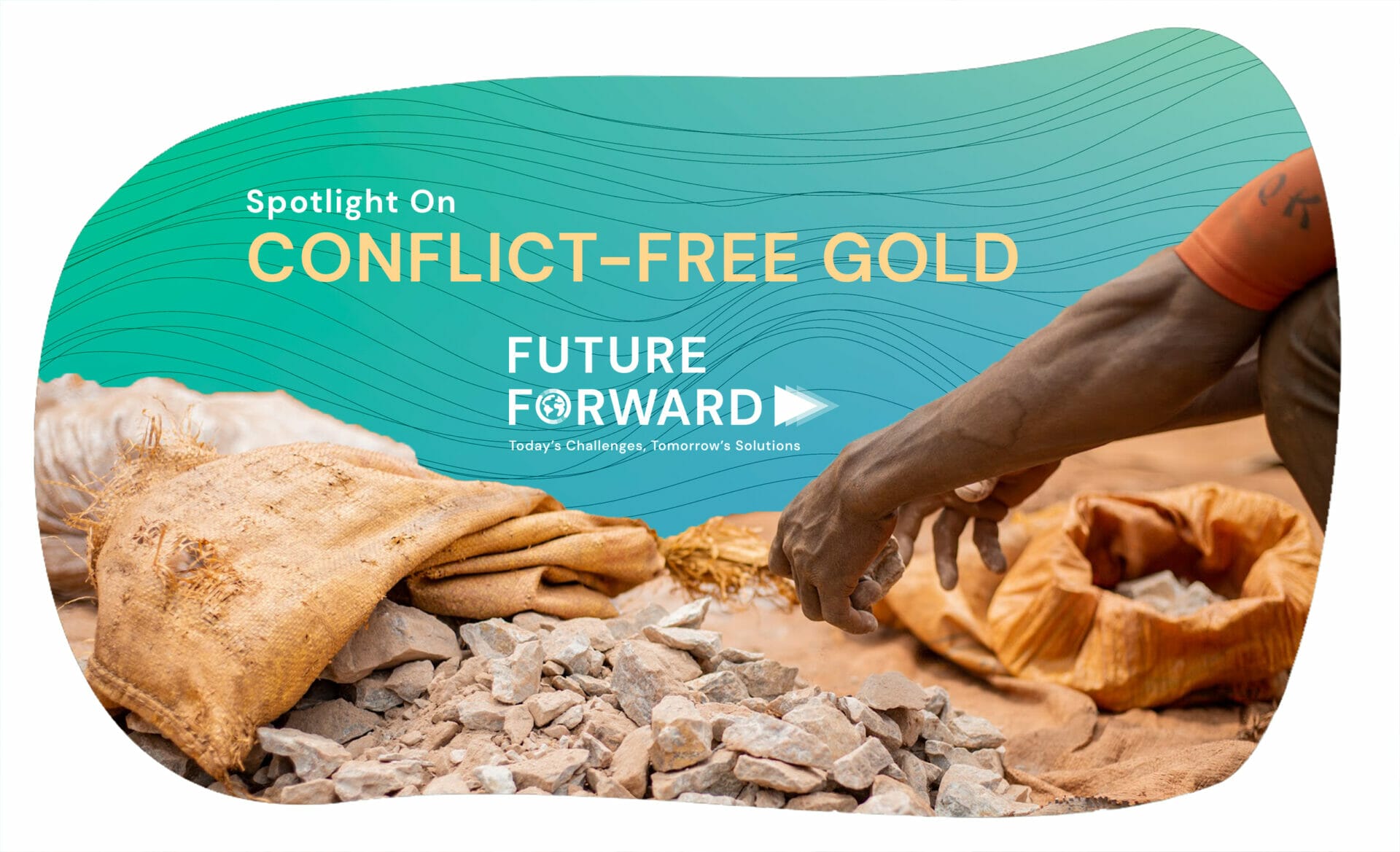 Building Demand for Responsibly-Sourced Gold from Eastern Congo
Many communities in eastern Democratic Republic of the Congo (DRC) rely on artisanal and small-scale mining as a primary livelihood….
Learn More
Indispensable: Recognizing & Rebranding the Work of Brazil's Trash Recyclers
By Roseli Bianchi and Lizzie Hickman In Brazil, some low-income families make ends meet through recycling. However, the process is…
Learn More
Addressing Housing Challenges through Cooperatives
By Ashley Holst One of the global victims of rising inequality and climate change is access to decent housing. Housing…
Learn More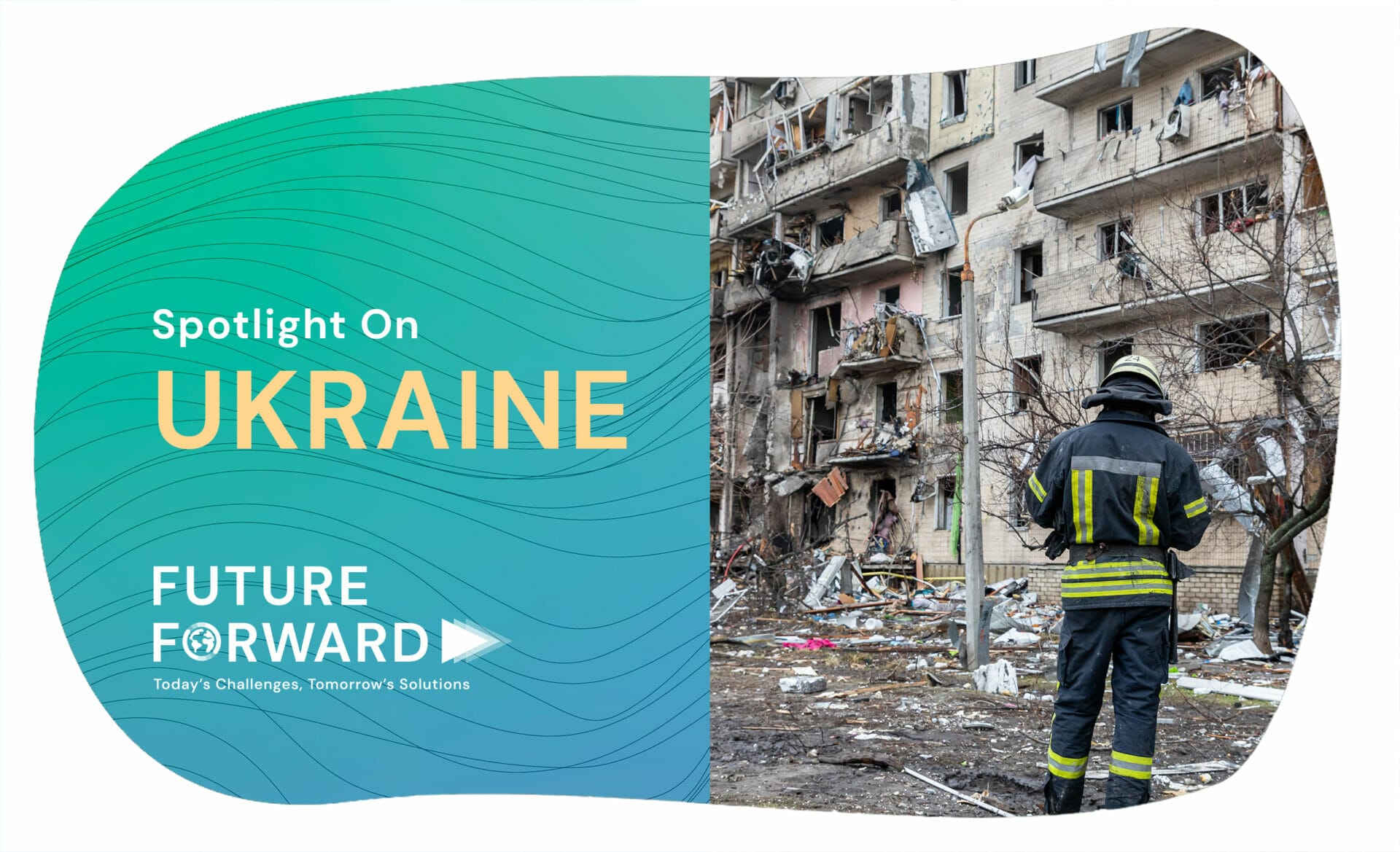 Responding to Humanitarian Needs in Ukraine
Since the war began in Ukraine on February 24, 2022, an estimated 5 million refugees have fled to neighboring countries,…
Learn More
Reducing Black Maternal Deaths by Raising the Standard of Care
Rooted in institutional racism and implicit biases, and impacted by the social determinants of health, Black women are three to four times more likely to die from a pregnancy-related cause than their white peers. At least 60 percent of these deaths are preventable, which is why Global Communities' Healthy Start program provides a continuum of high-quality maternal and infant care for diverse Black and immigrant communities in San Diego, CA.
Learn More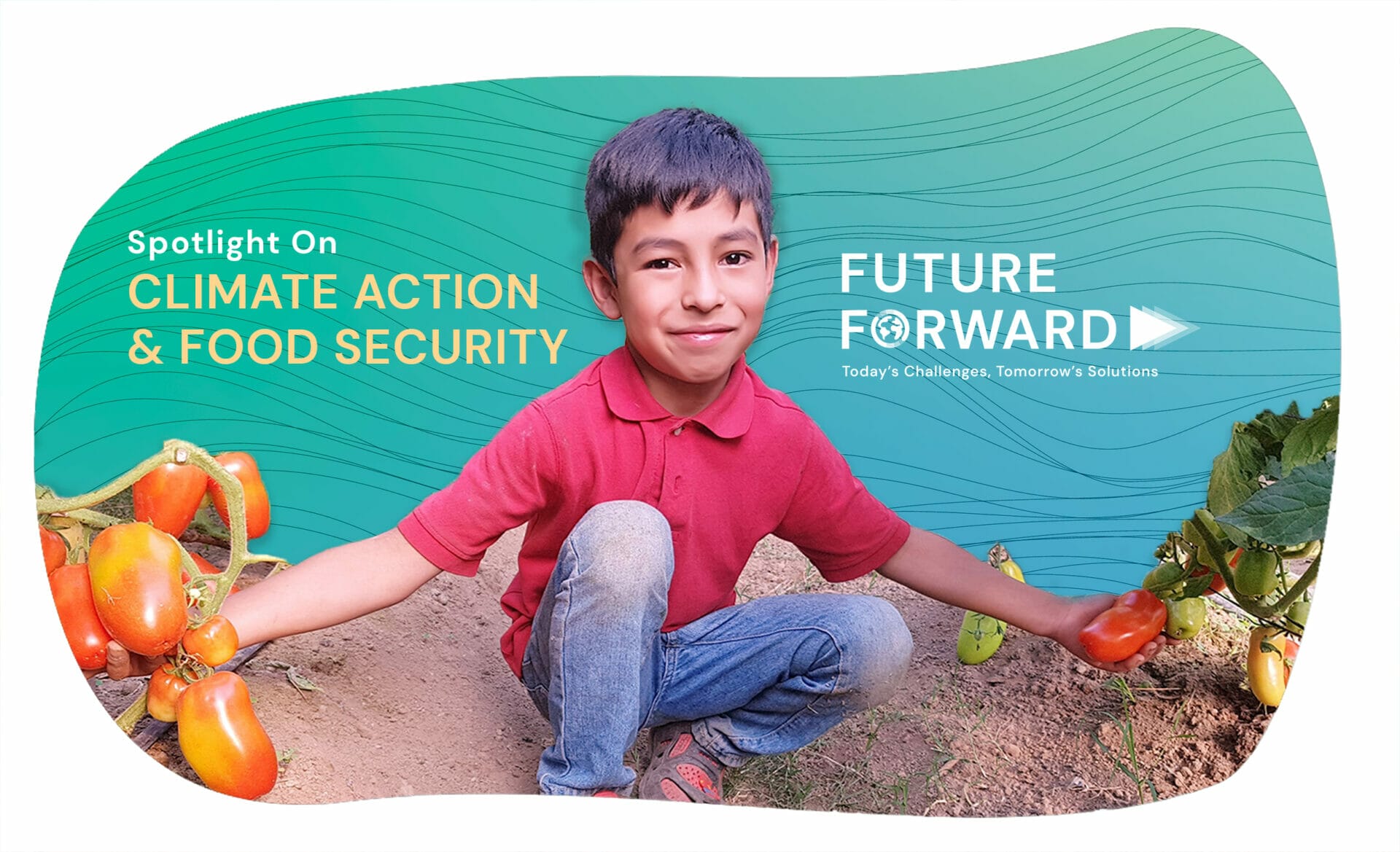 Confronting Climate Change with Bold, Community-Based Actions
By Tanner Roark Climate change is here. It can be seen in every corner of the world, from heatwaves in…
Learn More
Increasing the Climate Resilience and Productivity of Emerging Farmers in Zambia
In Zambia, agriculture is a key employment sector and one that is essential to local food security. However, emerging farmers…
Learn More