Our dynamic partnerships are anchored by a shared vision of a more just, equitable and prosperous world. Our partners include community leaders, civil society, non-governmental organizations, national, state and local governments, foundations, individuals and the private sector.
A few of our recent partners include: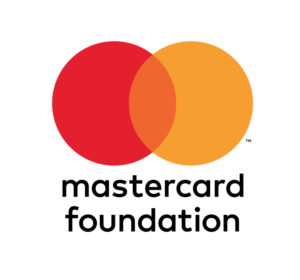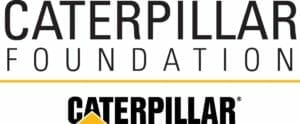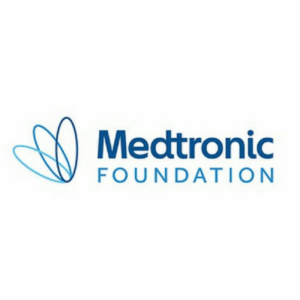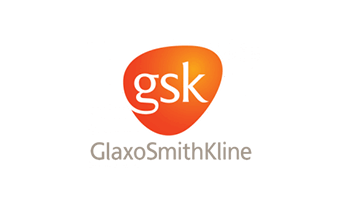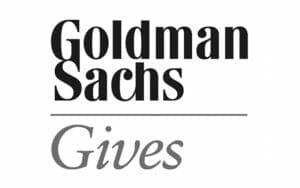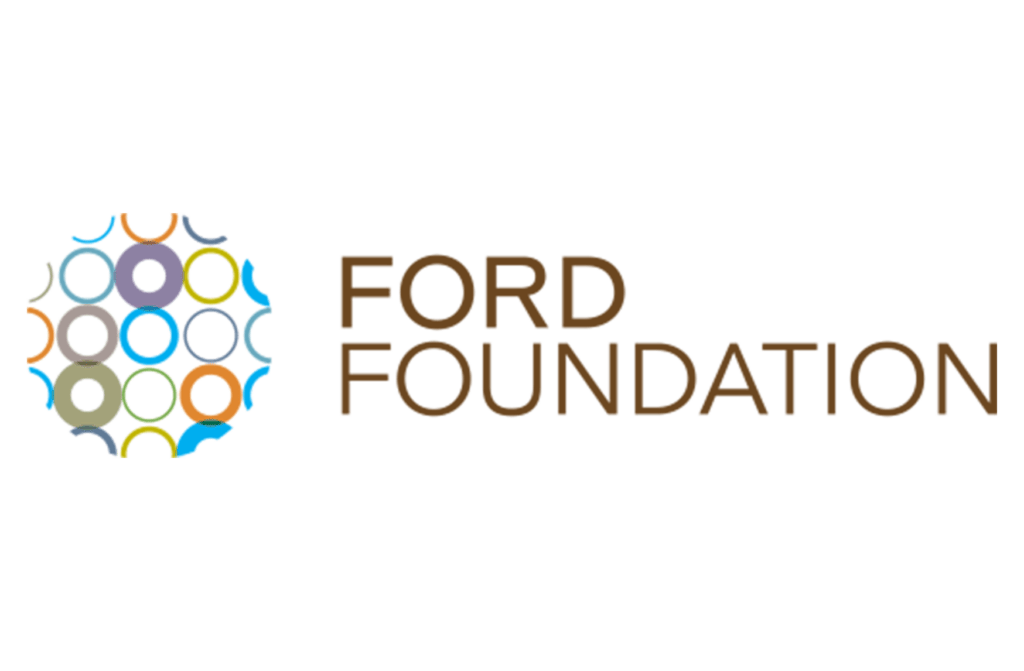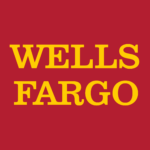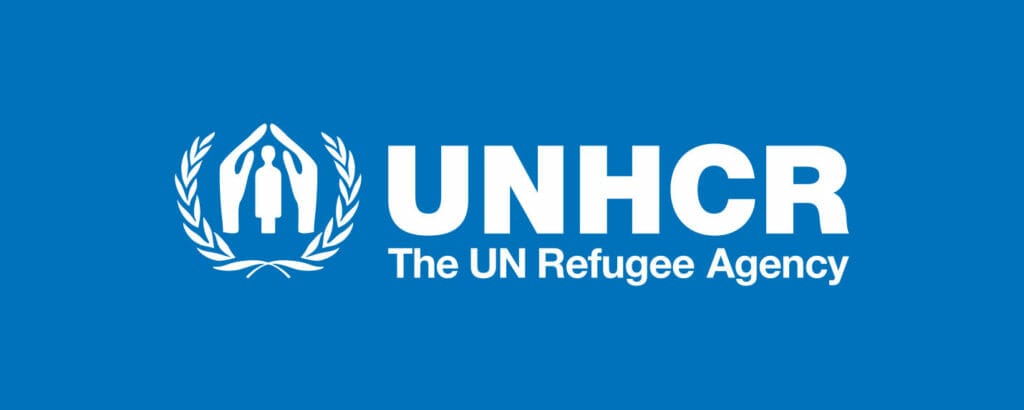 Become a Corporate Partner
When you join Global Communities as a Corporate Partner, you become part of the solution to ending poverty worldwide through investing in innovative, scalable, impactful, community-based solutions. Our programs impact 4 million people annually around the world, including the U.S., and we have a variety of focus areas that you can select from to meet your organization's philanthropic goal.
Become a Global Communities Corporate Partner Today by contacting Amber Lingle at [email protected] or 858.279.9690 x324.
Global Communities partners with U.S. and international foundations to achieve our mission to save lives, advance equity and secure strong futures for families around the world. Our foundation partners support a range of initiatives from funding global programs to country-specific projects, social enterprises and more!
To learn more about partnering with Global Communities or to share your foundation's priorities and strategic goals, please contact: Megan McLaughlin at [email protected] or 858.279.9690 x324.