How Vitas Jordan is Supporting Medical Centers through a New Digital Loan Product
By Lizzie Hickman The COVID-19 pandemic exposed weaknesses in the global medical supply chain. Shortages of personal protective equipment (PPE), ventilators and medications made it …
Read More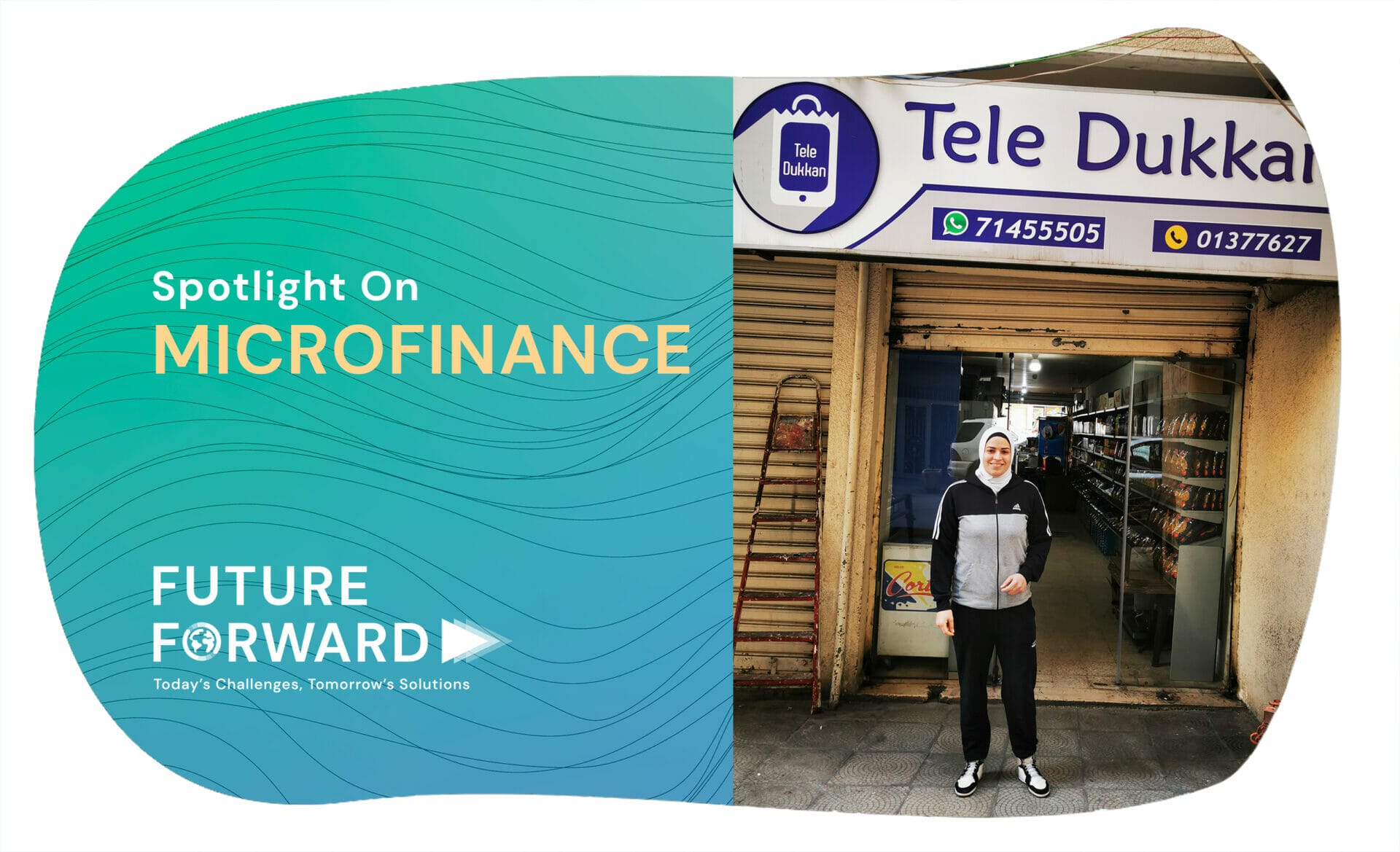 The Vitas Lab: Building Brighter Futures Through Financial Innovation 
By Rohit Kulkarni and Lizzie Hickman Low- and middle-income countries were hit hard by COVID-19, as revenue streams dried up and government enforced lockdowns shuttered …
Read More
Increasing the Climate Resilience and Productivity of Emerging Farmers in Zambia
In Zambia, agriculture is a key employment sector and one that is essential to local food security. However, emerging farmers are facing many challenges, including …
Read More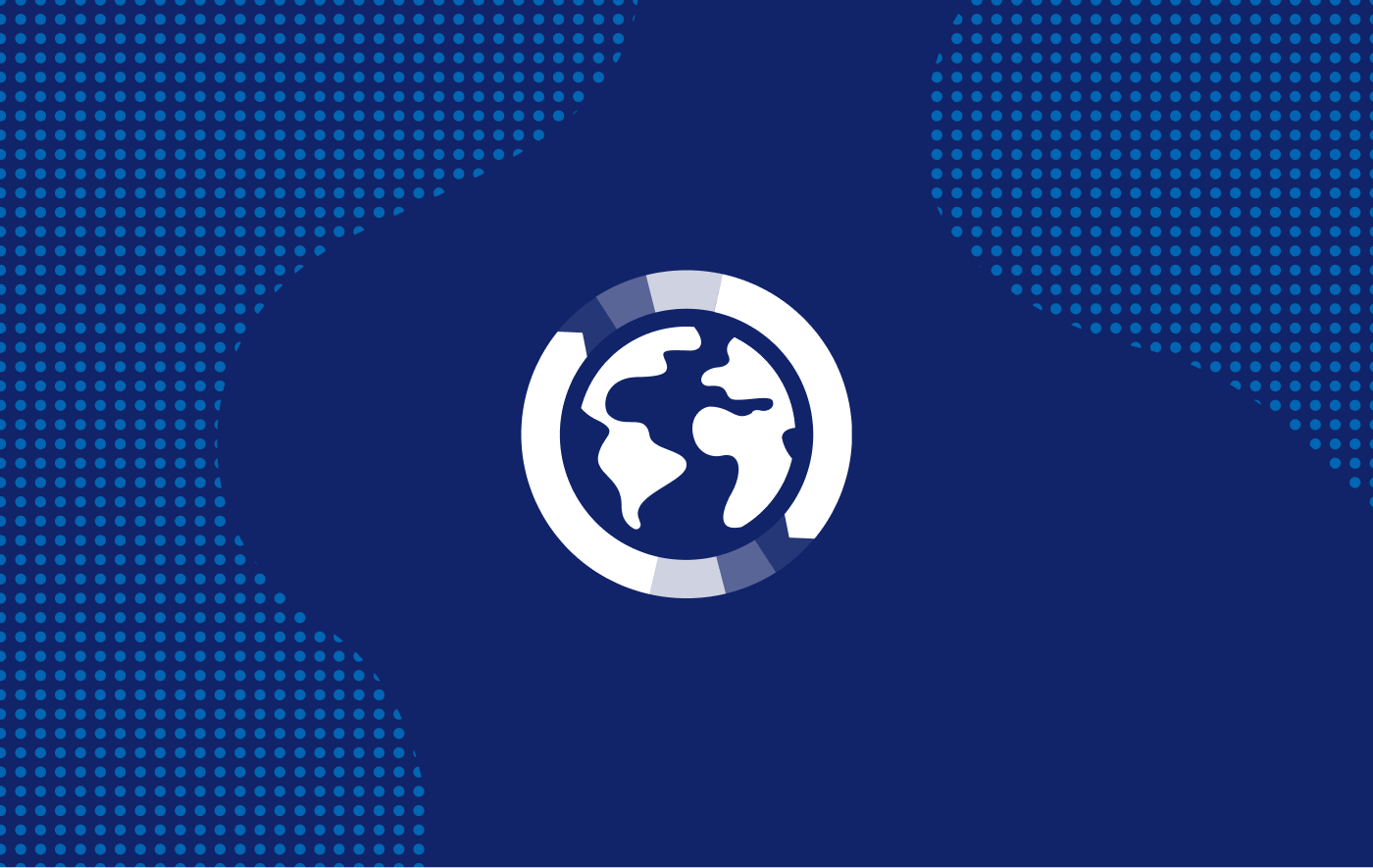 The post-COVID world will need small businesses and low wage earners more than ever
By Elissa McCarter LaBorde, Vice President, Development Finance, Global Communities This article was originally published by The Business of Business Do you remember what you …
Read More
Kosovo Youth Transform Their Business with Newly Gained Entrepreneurial Skills
Originally published by USAID Less than two years ago, Fatbardha Muharremi and Herolinda Rexhepi were jobless. Fatbardha had recently graduated from college with a degree …
Read More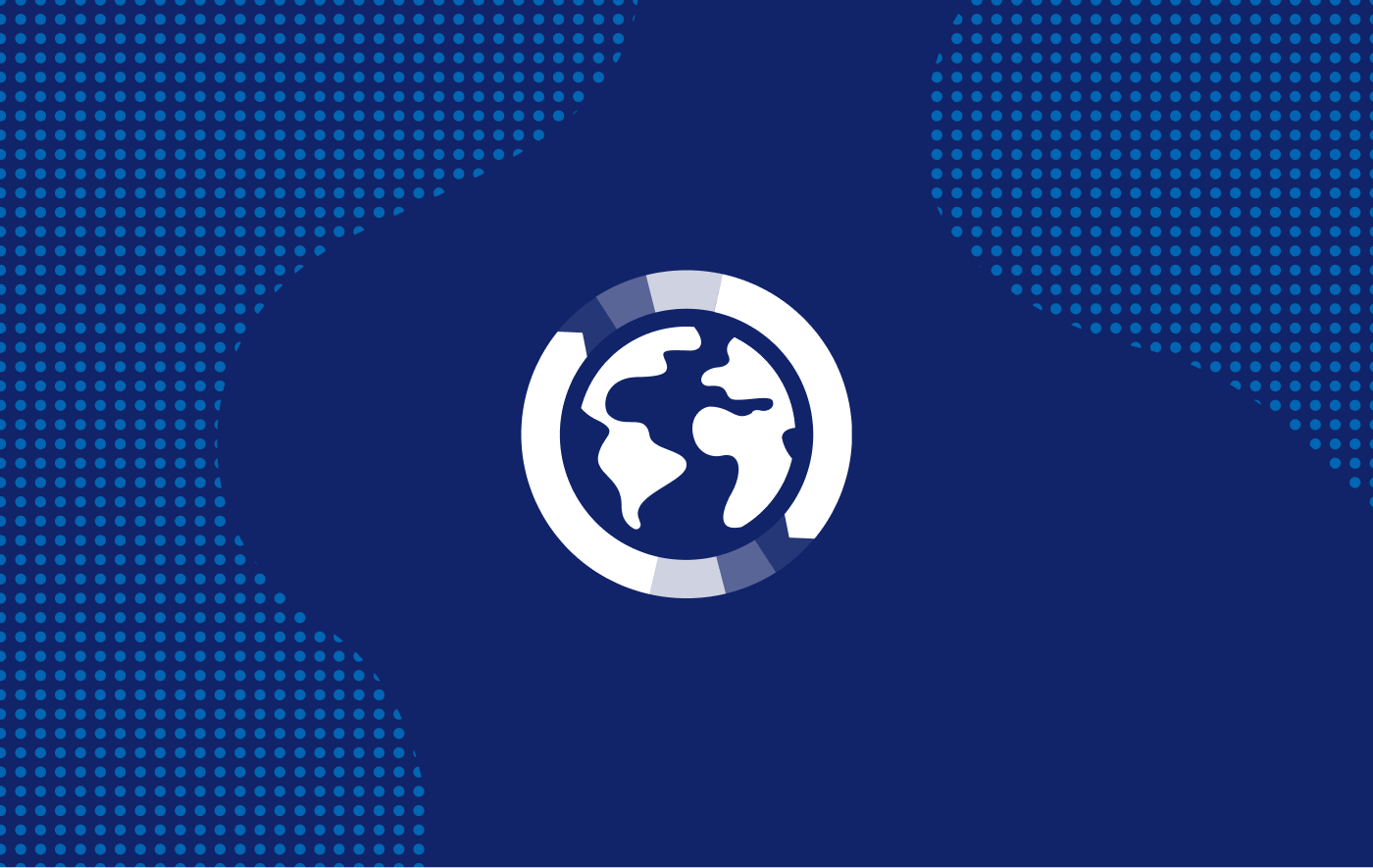 Happy New Year from CHF Egypt
Joyful wishes in 2021 from CHF Management and Consulting Services Egypt S.A.E.!
Read More
Painting it Forward with Eric Sanders
Eric Sanders is no stranger to the concept of 'return on investment,' having spent more than 30 years as a successful entrepreneur in the manufacturing industry. Still, when the California-based businessman …
Read More
Disabling Myths with Abled Minds
USAID SCORE supports persons with disabilities start livelihoods By Kathya de Silva Senarath Thirty-three-year-old Isuru Piyumal, from the rural village of Nugeyaya in Sri Lanka's …
Read More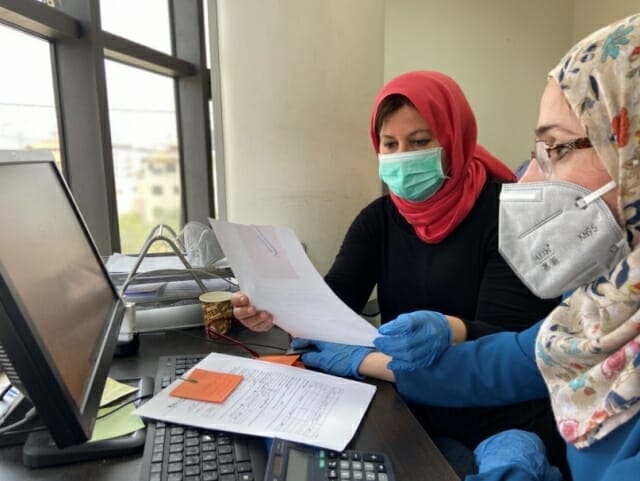 Auditing During the Crisis
How pivoting from auditing to advising helps financial institutions manage risk during COVID-19 By Richard Shumann,Chief Risk Officer for Vitas Group This blog entry was …
Read More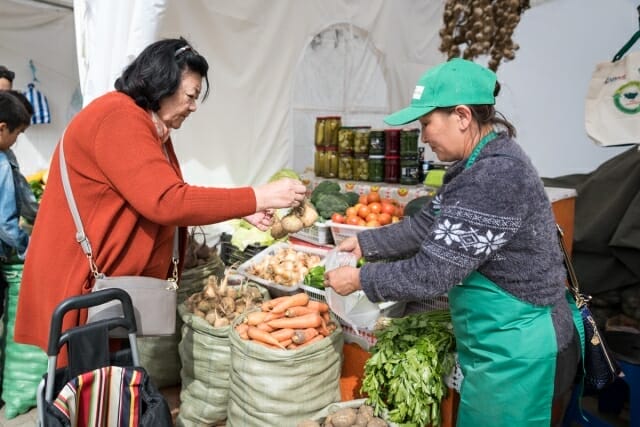 Can the 'Next Normal' Economy Learn from the Successes of Inclusive Businesses?
By Kristin Wilcox Feldman, Chief of Party, USAID CLEAR Program Link to article on Medium.com The impacts of Covid-19 are weighing heavily on so many …
Read More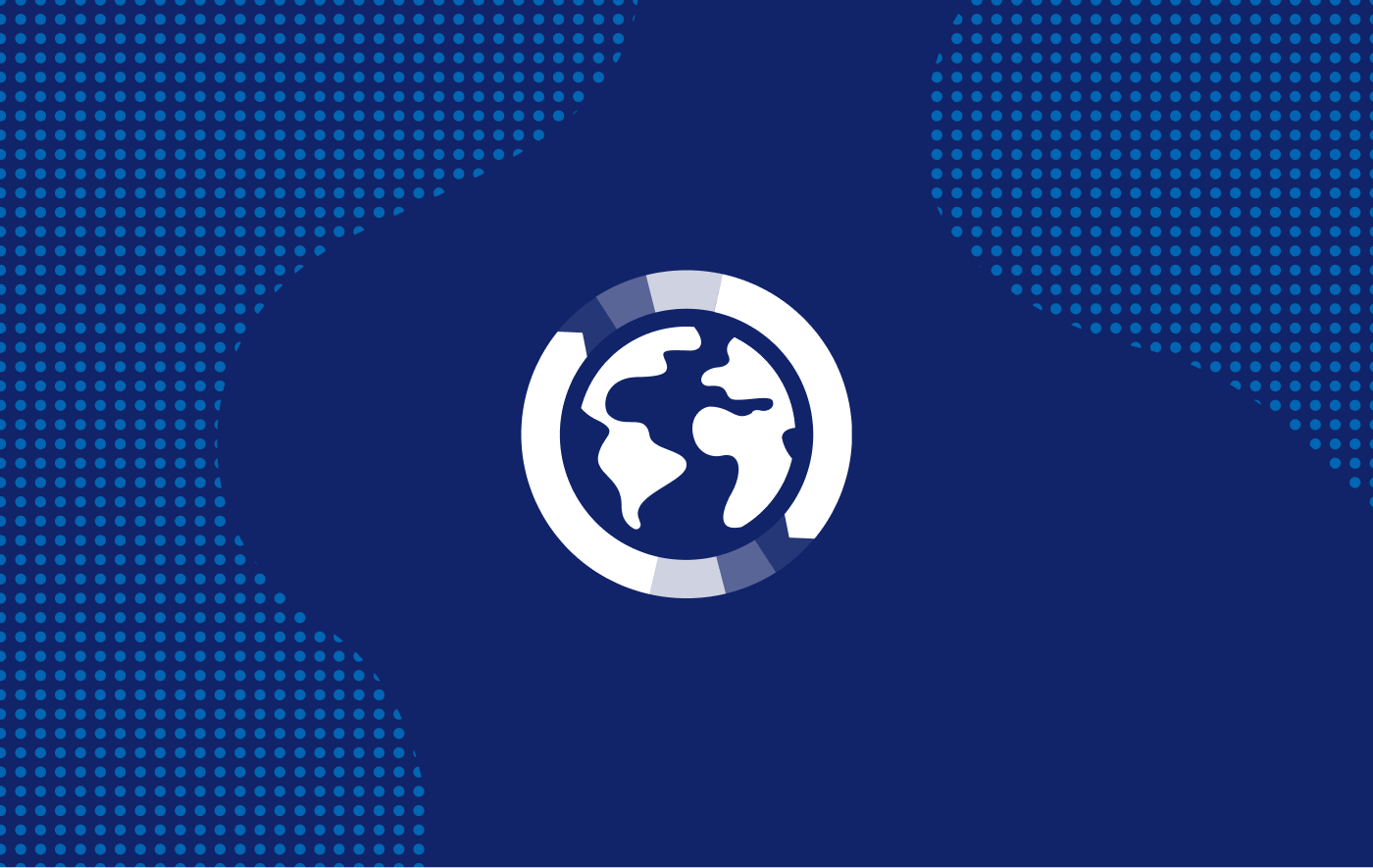 Responsible Gold Mining in the Democratic Republic of the Congo
Many communities in eastern Democratic Republic of the Congo (DRC) rely on Artisanal and Small-Scale Mining (ASM) as a primary livelihood. ASM is a significant …
Read More
Do As Your Neighbors Do – Save Money
Watching their neighbors setting up small businesses as an outcome of Village Savings and Loans Associations, these women decided they, too, would like to use this tool to …
Read More