YouthPower in Jordan: Youth Support Local Community with Creative Solutions
Published 06/12/2020 by Global Communities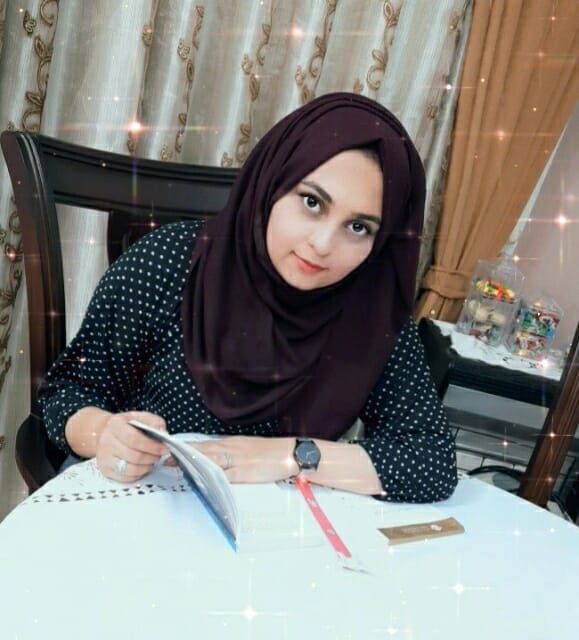 Recycling clothing to benefit the environment and disadvantage
Nermeen Al Tamimi, 22, grew up in a family that is passionate about volunteering and public service. When Nermeen was still a student in high school, she volunteered alongside her sister for a charitable initiative they founded where they performed charity works for the elderly and orphans. Later on, Nermeen started making her own way to volunteer work taking on a project after project in the different governorates of Jordan.
Nermeen's love for community work led her to complete her undergraduate studies with an honors degree in Sociology. After graduating, however, she was shocked at the lack of job opportunities in the market within this field of study. Therefore, she invested her time in personal and academic development completing multiple trainings and workshops related to Sociology and even earned a diploma in the field of call center and customer service, in addition to her volunteer work.
Due to gender social norms in her society, Nermeen faced a lot of challenges whenever she practiced her volunteer work, but was determined to follow her passion and serve the community. With the support of her parents, Nermeen, along with a team of volunteers, joined USAID YouthPower and founded the "Your Old is My New" inititaitve, which recycles clothing to help decrease environmental pollution and support poor local families. They also sell portions of these clothes and use the proceeds to organize events in their community.
During the COVID-19 pandemic, USAID YouthPower has offered tremendous support to Nermeen and the team by providing a special training on fashion design, "I gained many necessary skills from the training related to the process of recycling clothing efficiently, and I plan on passing this knowledge to local women in the area to get them involved in the initiative" says Nermeen.
"The training was interesting and the participants were very interactive which made it easier and fun to process the information shared."
The training conducted by fashion experts covered multiple topics including the basics and history of fashion design, the different types of fabric, techniques on how to sustain them, and learning the necessary steps to recycling clothes.
Nermeen has also managed to win the support of many decision makers and experts in her community and received the needed support to officially kick off the initiative once the curfew due to COVID-19 is lifted in the country.