Since 2011, Global Communities (formerly PCI) has been working with local partners in Botswana to improve the quality of life and self-sufficiency of vulnerable families. By addressing root causes and building local capacity and ownership, we believe that an empowered, AIDS-free generation is possible. 
Botswana has the third highest HIV prevalence in the world and preventing new HIV infections among adolescent girls and young women is a top priority to achieve epidemic control. Global Communities provides comprehensive, gender-sensitive services across the continuum of care in the spaces that adolescent girls and young women are accessing the most. We aim to prevent new infections and empower vulnerable young people to make informed decisions and access the opportunities they need to dream big and reach their goals.  
While Botswana is recognized for becoming the first country in the region to provide universal free antiretroviral treatment (ART) to citizens living with HIV, this progress is threatened as funds are increasingly directed to low-income countries.   
Botswana is now recognized as a middle-income country, but its need for support in HIV prevention and treatment remains significant. To help communities direct their own development, Global Communities provides local partners with the resources and skills needed to deliver these integrated services, act as a bridge between government services and vulnerable households, and extend services to where they are needed most. At the same time, Global Communities is helping to create a safety net of support for those in need by strengthening partnerships among governments, the private sector, civil society and communities.  
At its core, Global Communities' work in Botswana seeks to strengthen local ownership of services and the capacity to implement them for true sustainable impact. We believe that communities best understand their own needs, and with the right support, can lead the way in developing appropriate solutions to address HIV/AIDS, gender inequity and other challenges.
Strengthening Local Capacity & Reducing Vulnerability for At-Risk Young People
Building on past successes, Global Communities is working with local partners to reduce vulnerability among orphans and children, adolescent girls and young women. Through local capacity strengthening support, including training in planning, implementing, monitoring, evaluating and adapting programs to emerging needs, local partners are better equipped to manage effective programs and access direct funding. Global Communities also supports local organizations to develop expertise in gender-based curricula and the Women Empowered model (economic and social empowerment through saving and lending) to ensure quality across their programs. With this support, Global Communities is initiating and strengthening the transition to local ownership of these vital community programs.   
To support this program and our local partners in this work, Global Communities created a special life skills curriculum called Life-Skills+. Life-Skills+ emphasizes dialogue among classmates, creating a relaxed learning environment without any fear of judgment or labeling by peers. Life-Skills+ includes lessons on comprehensive sex education, gender-based violence, HIV prevention, financial literacy and social asset building. The course of study, developed in partnership with the Ministry of Basic Education and the Government of Botswana, was adapted from base curricula developed by UNESCO Comprehensive Sexuality Education, Aflatoun's Aflateen social and financial literacy and ABSA Ready to Work. Implemented in seven high priority districts in Botswana, Life-Skills+ serves adolescent girls, young women and their peers (specifically 9-17 years of age) in schools.
Supporting Orphans & Vulnerable Children to Thrive
With funding from the U.S. Agency for International Development (USAID), Global Communities is leading the Botswana Comprehensive Care for Orphans and Vulnerable Children project, which aims to strengthen community agency to seek, support and provide HIV/AIDS-related services to orphans, vulnerable children and their family members. Global Communities provides comprehensive, integrated, gender-sensitive and evidence-based services, including linkages to pediatric HIV testing, home-based and facility-based case management, economic strengthening and empowerment, early childhood development, and skills building for parents. And, because adolescent girls and young women are disproportionately affected by HIV/AIDS in Africa, Global Communities builds social assets of these girls and young women through the DREAMS initiative, which stands for Determined, Resilient, Empowered, AIDS-free, Mentored and Safe. This initiative reduces their risk for HIV and violence, mobilizes communities for change through school-based programs, and strengthens families through parenting programs and access to economic opportunities.
Global Communities works closely with local partners to equip them for continued success, providing the tailored capacity strengthening they need to ensure quality services while building a solid foundation in financial management, compliance and sustainability planning to carry them into the future. With this support, Global Communities is preparing partners to become direct recipients of U.S. government funding in alignment with USAID's Journey to Self-Reliance. In 2020, one of our six core partners received a multimillion-dollar award directly from USAID, demonstrating the impact of this capacity strengthening support.
Reducing Risk & Expanding Opportunity through Safe Spaces
The COVID-19 pandemic exacerbated factors that lead to violence against girls and women and reduced access to essential HIV and sexual reproductive health services. In response to these factors, with support from the U.S. President's Emergency Plan for AIDS Relief (PEPFAR) through USAID, Global Communities adapted its DREAMS initiative to mitigate the impact of COVID-19 and safeguard the health and well-being of adolescent girls and young women. When the pandemic started, participation in DREAMS dropped by nearly 25 percent. Global Communities Botswana responded by expanding its hybrid model of virtual and in-person meetings, known as Fusion Safe Spaces, to ensure adolescent girls and young women could still access essential social and emotional support services, including HIV, sexual reproductive health and violence prevention education. By the end of 2020, more than 200 Fusion Safe Spaces were in operation and, as a result, DREAMS eventually enrolled 90 percent of its annual target.
Equipping the Next Generation for Success
With funding from ABSA's Ready to Work initiative, Global Communities provided more than 5,000 young people across Botswana with life skills training and entrepreneurial skills development, as well as internship placements to prepare them to enter the workforce. By supporting Botswana's young people to reach their full potential, Global Communities has continued to equip the next generation with the skills needed to take ownership of their future. Global Communities has continued to work with ABSA by incorporating Ready to Work into both the Life-Skills+ guide for adolescents in school and into the Fusion Safe Spaces model for out-of-school youth. 
lives changed since 2017 with services in support of health, safety, education and stability
young people across Botswana with life skills training and entrepreneurial skills development, as well as internship placements to prepare them to enter the workforce
Briefs & Case Studies
Unidos is a project funded by the United States Department of Agriculture (USDA) McGovern-Dole International Food for Education and Child Nutrition Program that aims to improve school-age children's literacy, increase the use of health and nutrition practices, and improve the effectiveness of food assistance through local and regional purchases. Global Communities with sub-recipient Save the…
Research & Publications
Safeguarding is an organization-wide responsibility to ensure that our people, programs, and practices respect the rights and dignity of the people with whom Global Communities comes in contact so that they can live free from abuse and harm. Safeguarding includes preventing sexual exploitation, abuse, and harassment (PSEAH), safeguarding children, anti-trafficking, sexual harassment in the workplace,…
Latest stories from the blog
Uniting Communities: A Pivotal Force in Combating HIV/AIDS
By Betty Adera As we observe this year's World AIDS Day, it is crucial to shine a light on persistent inequalities that continue to affect …
Read More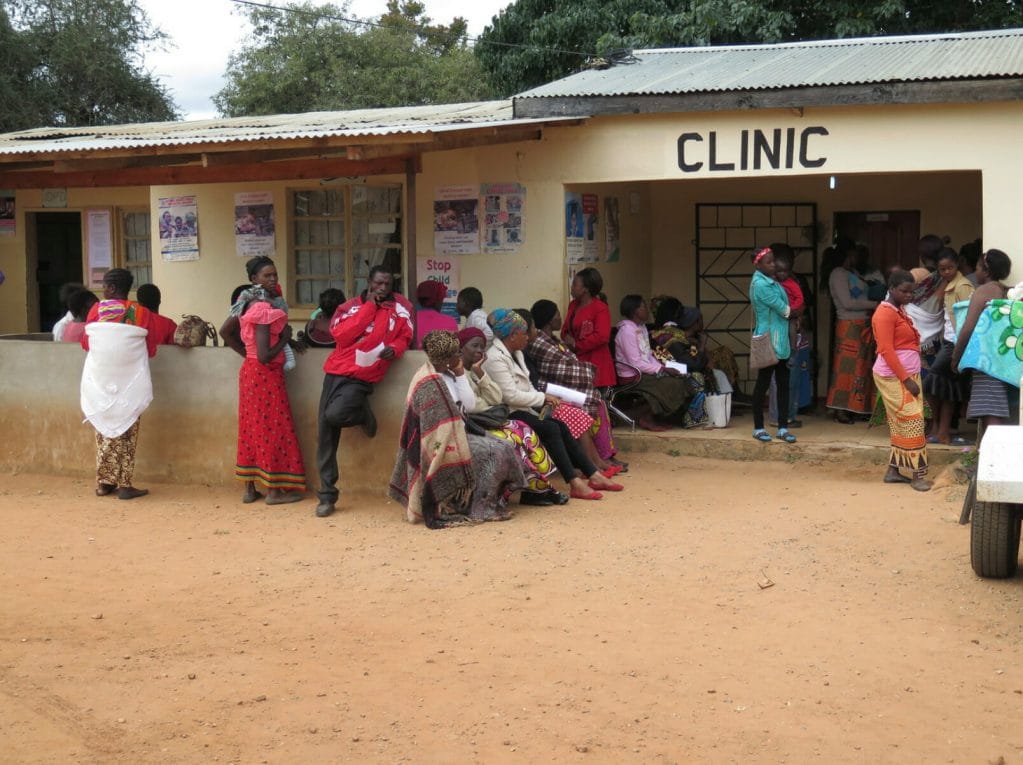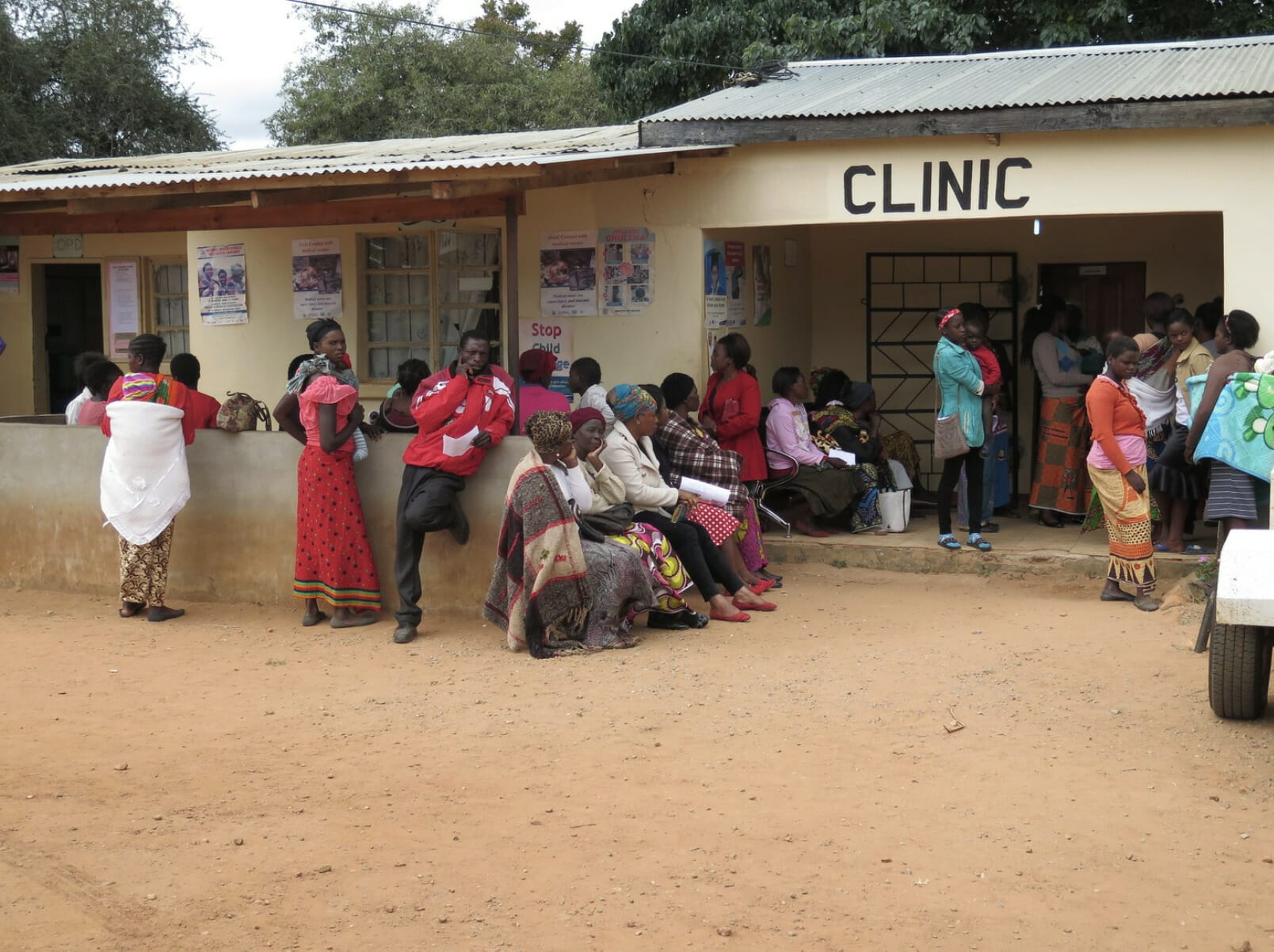 Ending the "Triple Threat" of Early Pregnancies, New HIV Infections and Sexual Violence among Adolescent Girls & Young Women
By Betty Adera A single act of sexual violence against women and girls can result in HIV infections and other sexually transmitted diseases, resulting in …
Read More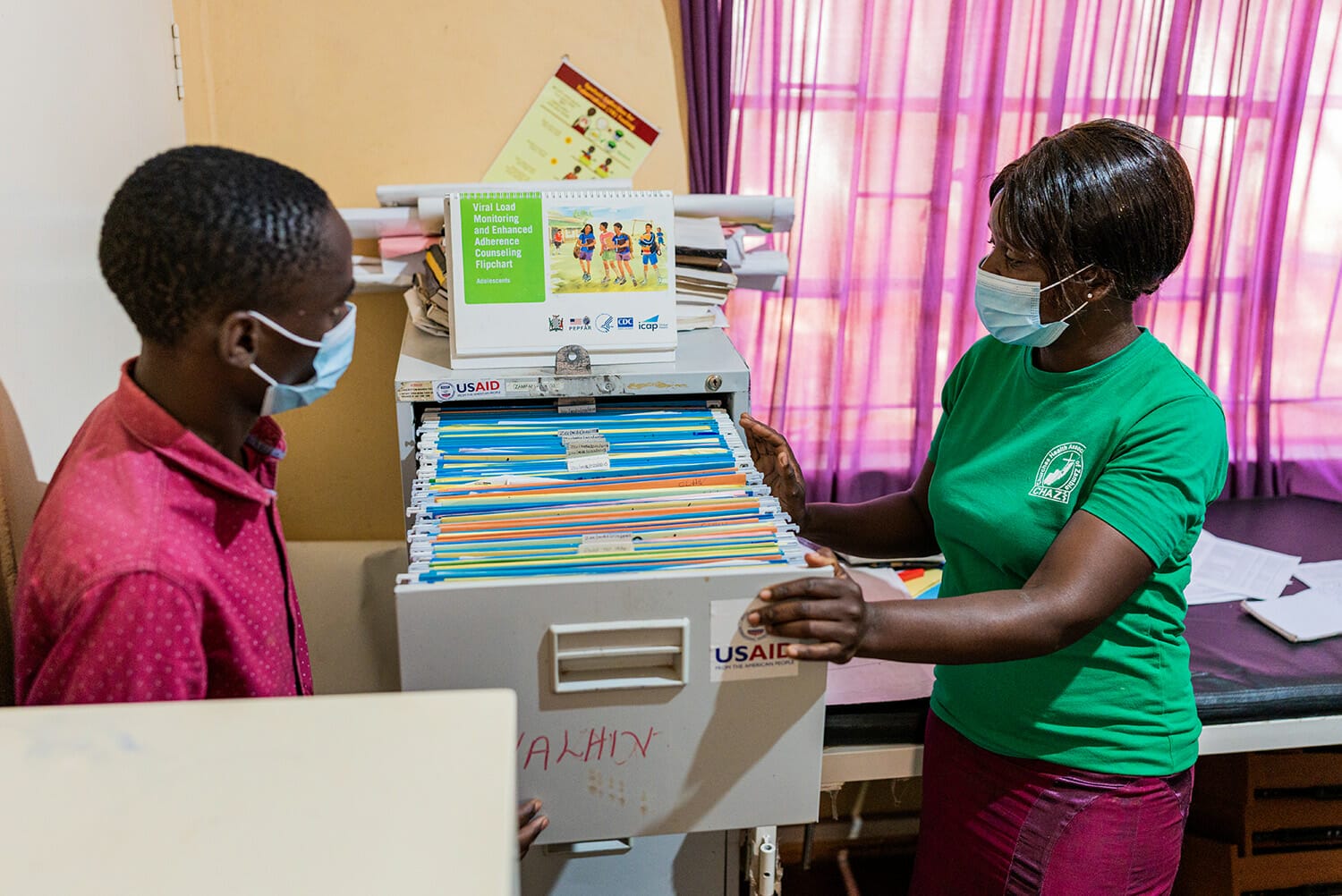 Striving to Find and Serve Missing Children in HIV Treatment & Care
By Betty Adera Despite tremendous progress in the fight against HIV and AIDS, outcomes for treatment and care among children remain low. Sadly, disparities in …
Read More