As Europe's newest country, Kosovo is building its own future. Less than 15 years after independence, citizens are engaging to ensure a strong democracy and thriving economy. New opportunities to develop multi-cultural relationships and create trust between diverse communities represent a bridge from the region's past to its future.

Still, economic and political challenges threaten both stability and prosperity. Young people face an unemployment rate of more than 50%, significantly higher than their older counterparts. Youth are urgently seeking jobs to support themselves and their families, and without work, are vulnerable to risky behaviors and irregular migration.
Training in soft and workforce skills and entrepreneurship increases youth's community engagement, enhances stability, and reduces bullying and gender-based violence.

In 2020 and 2021, the COVID-19 global health crisis did not leave Kosovo untouched, but young people stepped forward to lead the response, joining community Emergency Response Teams to ensure social distancing and other measures to mitigate the spread of the coronavirus, as well as delivering food to vulnerable families with limited transportation and economic means. 
Global Communities is implementing a five-year Up to Youth Activity in Kosovo, funded by the United States Agency for International Development (USAID), committed to improving the capacities and enabling the aspirations of youth so that they can contribute to and benefit from more stable, democratic, and prosperous communities. Global Communities works with young people in nine municipalities in Kosovo as they become sources of positive change, develop new life skills and build resilience. Young people ages 15-24, including those often marginalized or excluded, come together for leadership opportunities, developing advocacy and awareness campaigns, and launching social ventures. Up to Youth utilizes a Positive Youth Development lens, ensuring that the key principles of assets, agency, contribution and enabling environment are integrated across activities, as well as an evidence-based approach to youth learning. 
youth and parents participated in Up to Youth's community outreach activities
youth throughout nine partner municipalities to improve their capacities and skills to contribute to and benefit from better communities and livelihoods
youth completed the entrepreneurship and rapid market assessment workshops to assess their municipalities' potential for future private sector engagement opportunities
Capacity Materials
Through the Enhancing Water, Sanitation, and Hygiene (WASH) program, USAID Ghana is helping to increase access to sustainable and affordable sanitation in six regions of Northern Ghana by addressing the barriers for a poor-inclusive rural sanitation market. 
Latest stories from the blog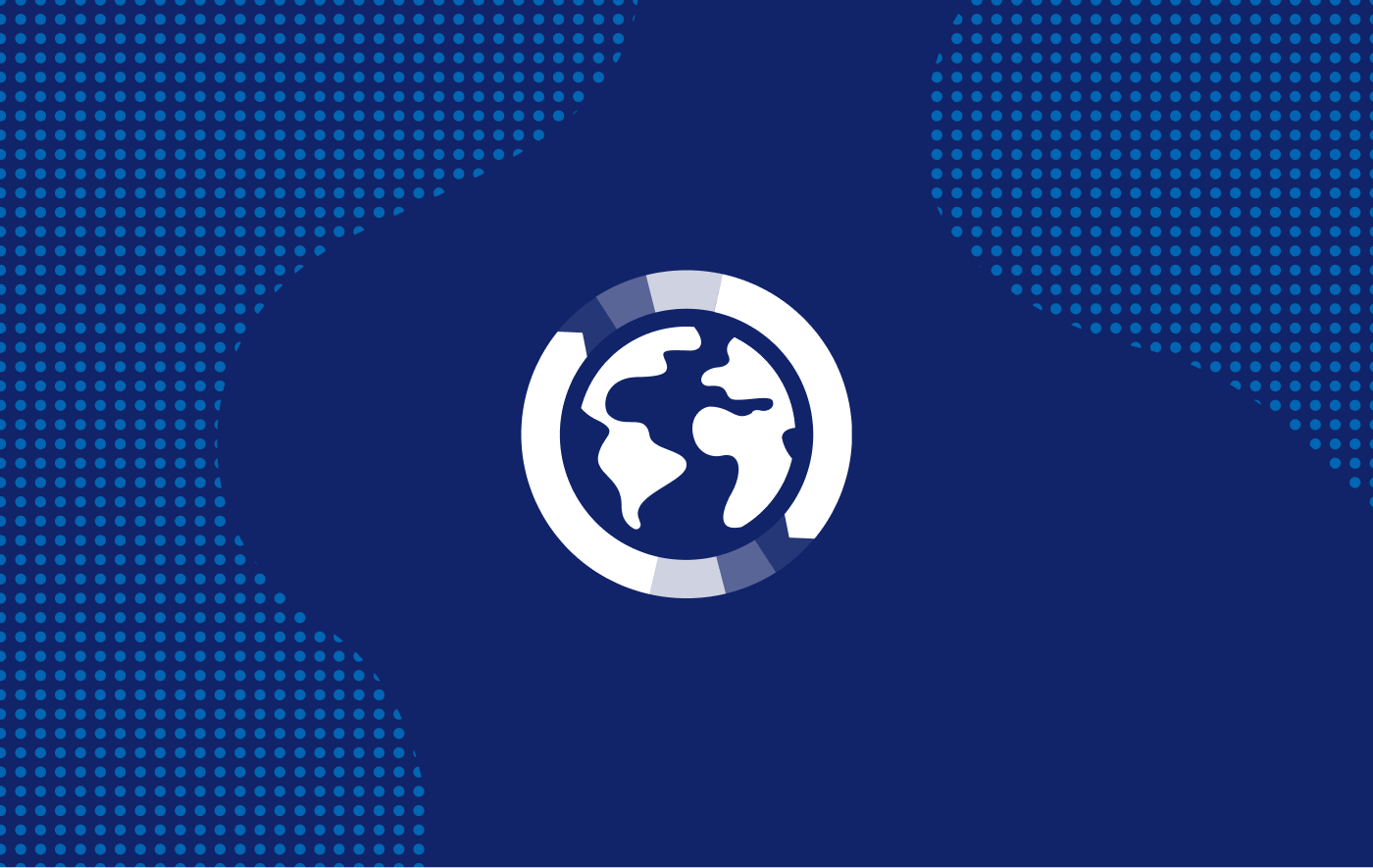 Empowering Youth to Engage Meaningfully in Their Community
Originally published by USAID Meriton Binakaj is currently enrolled in online courses to finish high school. "I couldn't have done it before since I had …
Read More