Global Communities works at the intersection of humanitarian assistance, sustainable development and financial inclusion to save lives, advance equity and secure strong futures.
For more than six decades, we have stood with communities at the forefront of their own development, offering learnings and insights from work around the world to help shape customized, local solutions to complex challenges. From urgent responses in the wake of conflict and crises to strengthening resilience for the long term and expanding access to credit to those historically excluded, we center marginalized voices as they make meaningful and measurable change.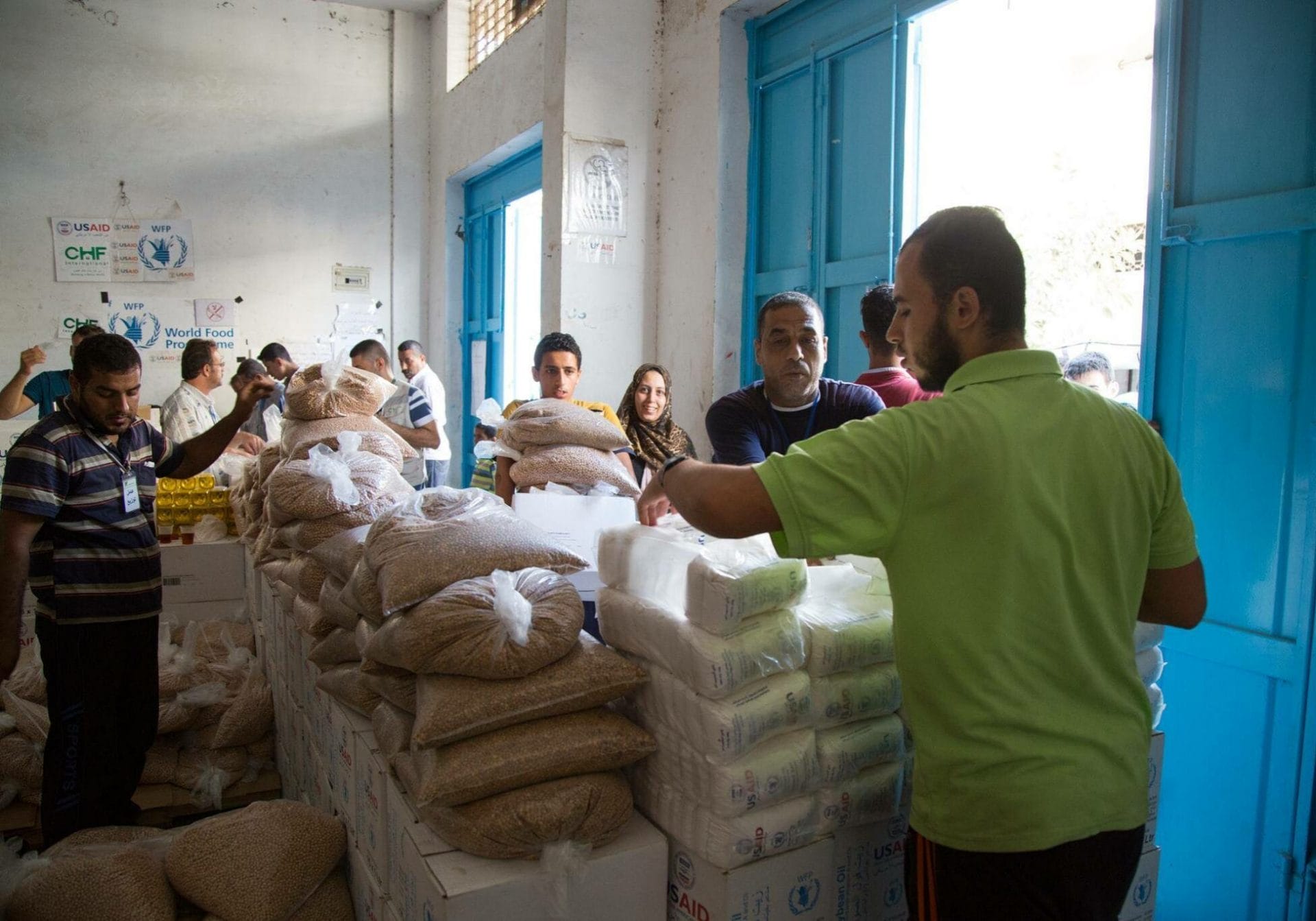 We work in complex environments affected by natural disasters, conflict, or both and prioritize partnering with affected communities to identify and address urgent needs. Global Communities takes a holistic and resilience-focused approach to humanitarian action and provides fit for purpose responses based on community needs, capabilities and the operating context.
4.4 million+

people supported in 3,200+ communities to direct their own livelihoods
Global Communities' sustainable development work expands opportunity, enhances resilience and ensures well-being and social inclusion. We strengthen local capacity by working in partnership with communities, governments, local NGOs and the private sector. Our sustainable development programs are always evidence-driven, climate informed and grounded in our commitment to dignity, equity and inclusion.
261,586

children under 14 years old reached with health prevention, referral and/or treatment messages and/or services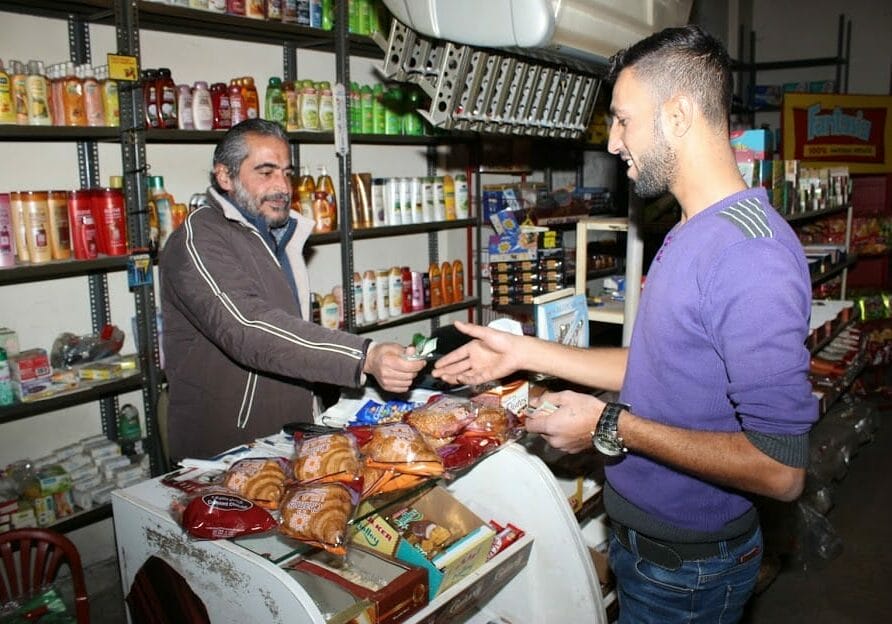 As a pioneer in microfinance and localized lending institutions for over 40 years, Global Communities brings unique expertise, community roots and an internationally proven business model to our holistic approach to financial inclusion. Linking individuals, homeowners and micro, small and medium sized businesses who have been left out of the formal financial sector with access to capital unleashes economic growth, job creation and sustainable, resilient livelihoods.
600,000+

women-led economic self-help groups supported
Global Communities works across interrelated priority areas of focus that cut across our programs and operations and that are what we consider to be key drivers of real and lasting impact.