Global Communities Stands with Ukrainian Colleagues
Published 02/24/2022 by Global Communities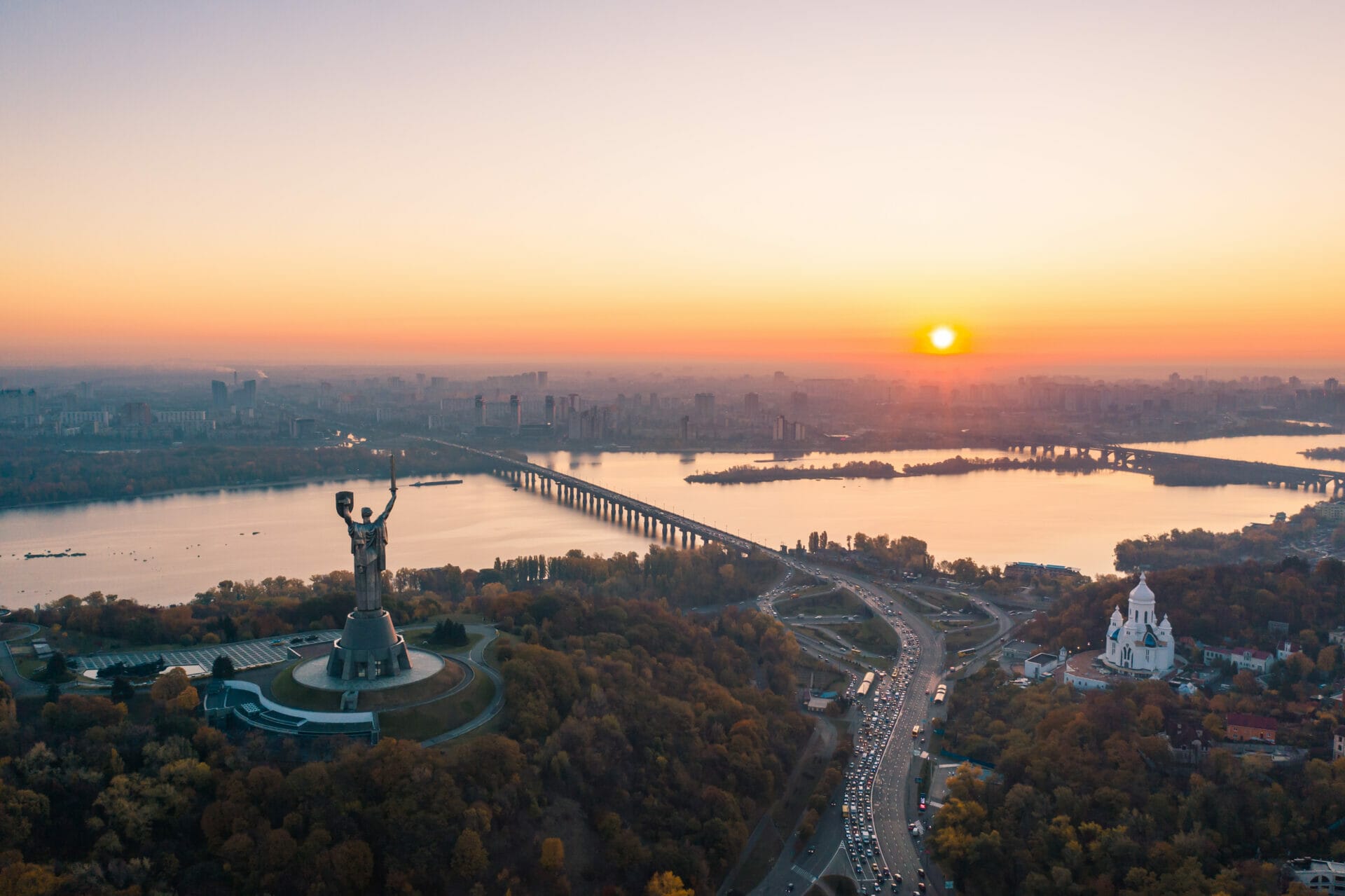 Silver Spring, MD – Global Communities today issued a statement of support for Ukrainian colleagues and their families. CEO David Weiss said:
"The entire Global Communities family stands with our Ukrainian colleagues and their families. The images from Ukraine are heartbreaking, but our colleagues are incredibly resilient. Their safety, and that of their families, is our most important priority. We are offering a full range of support, including relocation assistance, regular safety and security check-ins, and psychosocial support. We will continue to monitor this rapidly changing situation and do all we can to support our dedicated team in this moment of crisis."
Since 2016, Global Communities has led an international consortium of organizations to implement a program that strengthens local governance to improve conditions for development of communities, promote gender equality and women's empowerment, and enhance economic sustainability. The program builds the capacity of local governments to more effectively manage resources and deliver services that respond to community priorities, as well as improving citizen engagement and oversight of local governance.
---
About Global Communities: Global Communities works at the intersection of humanitarian assistance, sustainable development and financial inclusion to save lives, advance equity and secure strong futures. We support communities at the forefront of their own development in more than 35 countries, partnering with local leaders, governments, civil society and the private sector to achieve a shared vision of a more just, prosperous and equitable global community. Learn more at globalcommunities.org.