Global Communities began working in Iraq in June 2003, just two months after the end of Saddam Hussein's government. Over nearly two decades, our programming has ranged from helping provincial governments effectively respond to community needs to distributing food baskets to internally displaced persons. 
Today, Global Communities is at the heart of Iraq's economic recovery, supporting small- and medium-sized businesses and homeowners who were long excluded from traditional financial services.
Through unique development finance instruments and a long-term commitment to the private sector in Iraq, Global Communities has advanced financial inclusion in partnership with Iraqi entrepreneurs and business students. 
Global Communities works at the intersection of humanitarian assistance, sustainable development and financial inclusion, and our work in Iraq has also included responding to significant emergencies and supporting survivors as they recover, as well as building long-term resilience for a sustainable future.
For years, Iraq's small entrepreneurs and homeowners were excluded from mainstream financial services and relied on local moneylenders, who often charged prohibitively high interest rates, to fill gaps in their finances. With the aim of stimulating the Iraqi economy, in 2003 Global Communities created the Access to Credit Services Initiative, now operating as CHF Vitas Iraq, a major development finance institution that provides loans to Iraqi entrepreneurs and homeowners to expand their businesses or improve their living conditions. 
With access to fair financial services, some of Iraq's most vulnerable people are improving their quality of life, enhancing their financial stability and personal safety, and improving their local economies in hundreds of communities. CHF Vitas Iraq is currently the largest microfinance provider in Iraq and has disbursed more than 330,000 loans since 2003. In addition to lending, CHF Vitas Iraq organizes activities that support displaced families, equip schools with supplies, and provide financial skills trainings. Vitas Iraq currently has 30,462 active clients and $82 million in loans outstanding.
In 2014, Vitas launched a special needs loan program in Iraq, made available to people with disabilities, particularly youth. The loan amounts range from $100 to $3,000, and the current portfolio of almost $200,000 includes nearly 300 clients.
Bell Finance and the Iraq Middle Market Development Foundation
Bell Finance LLC was created in 2019 to build upon the Iraq Middle Market Development Foundation's lending and educational activities in Iraq. 
The Iraq Middle Market Development Foundation was created in 2004 by Global Communities at the initiative of the United States government and with the support of the Development Finance Corporation (then known as the Overseas Private Investment Corporation) to finance projects of Iraqi small and medium-size enterprises that generate employment and economic growth. 
The Iraq Middle Market Development Foundation disbursed 3-5 year loans to 53 private sector agricultural, manufacturing and industrial companies, in a total amount near $80 million, as well as offering an internship program to give business management students at Iraqi, European and U.S. universities work experience on credit assessment and loan monitoring.
Bell Finance plans to continue these lending activities by co-financing with Iraqi banks qualifying projects that generate employment and economic growth, as well as adopt food security standards and continue activities to promote financial education in Iraq. In 2021, Bell Finance announced a partnership with American University of Iraq, Sulaimani to support Iraqi business students as they develop credit analysis skills and practical experience related to financing for private sector projects.
Supporting Survivors of Genocide and Gender-Based Violence
Global Communities' deep experience in protection and delivering gender-based psychosocial support in conflict and post-conflict zones was an integral part of the USAID-supported Genocide Recovery and Persecution Response Learning and Pilots program in Iraq from 2018-2020. In partnership with Management Systems International, Global Communities contributed to the design and implementation of a pilot program to develop a model for holistic support to sexual and gender-based violence survivors. The program worked in partnership with existing community structures to strengthen the legal, health-related and psychosocial services for survivors of sexual and gender-based violence.
We deliver essential solutions to complex development challenges, resulting in a more just, prosperous and equitable global community.
Meeting Human Needs in Conflict, Crisis and Disaster
Latest stories from the blog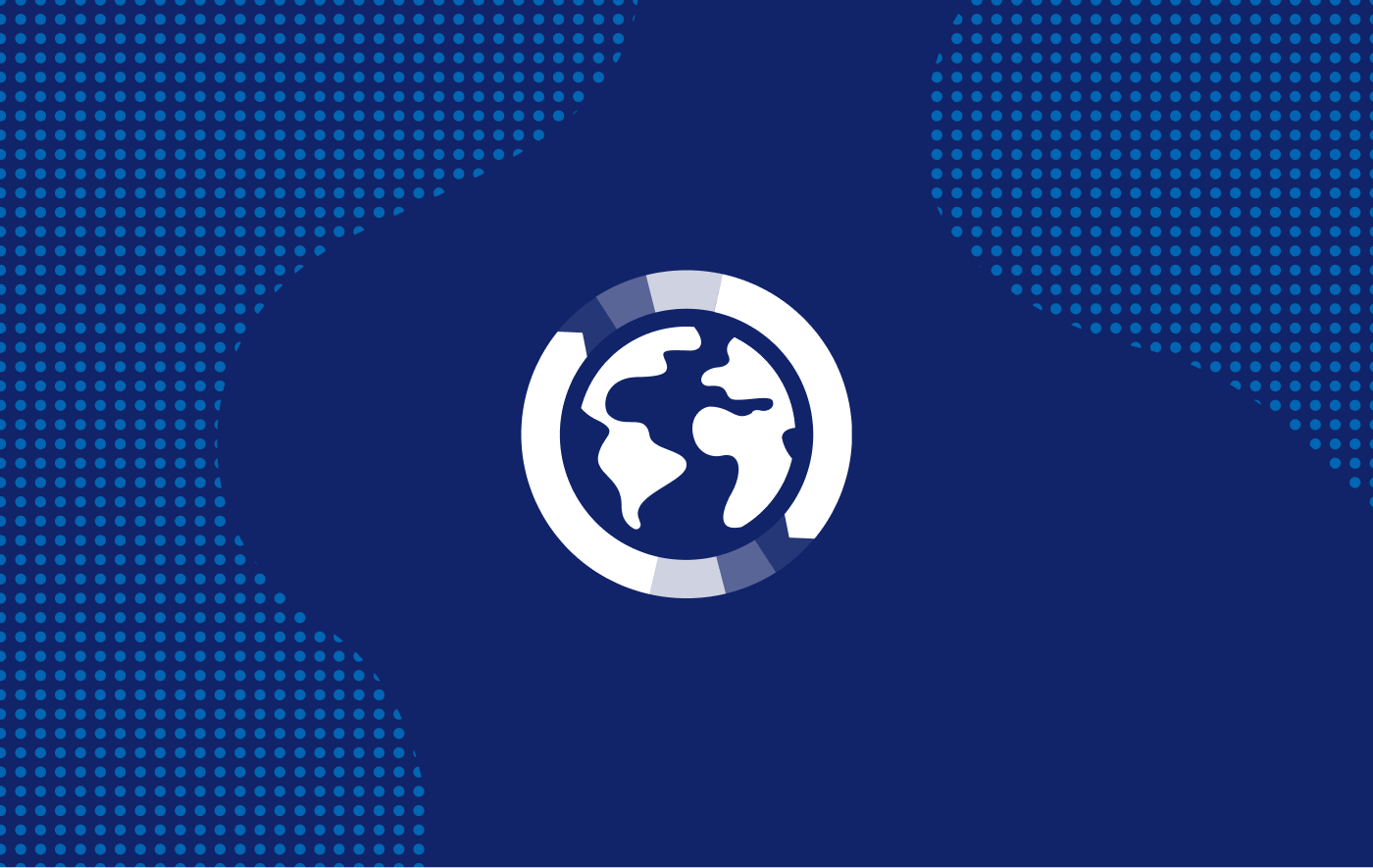 COVID-19 Response in Iraq
As in other countries, COVID-19 has led to lockdown in major cities in Iraq and is exerting pressure on the healthcare sector all over the …
Read More