Maternal, Newborn & Child Health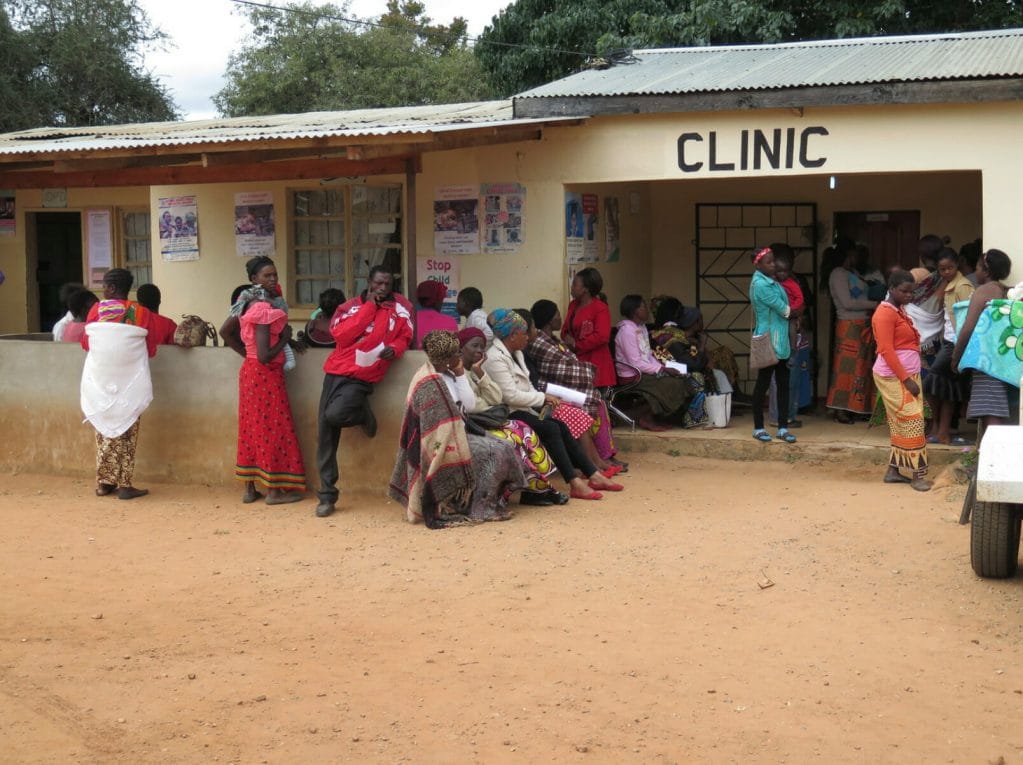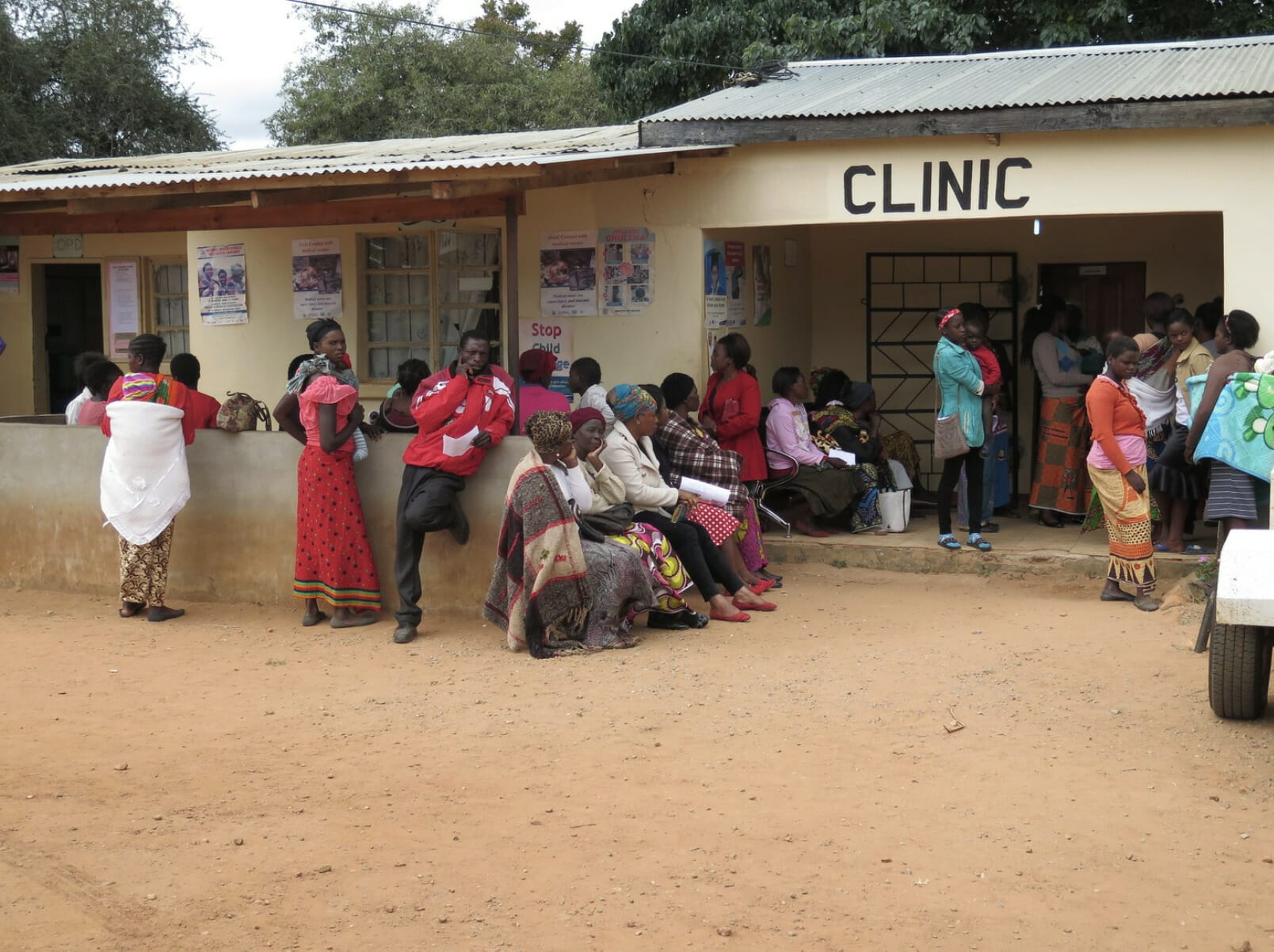 Ending the "Triple Threat" of Early Pregnancies, New HIV Infections and Sexual Violence among Adolescent Girls & Young Women
By Betty Adera A single act of sexual violence against women and girls can result in HIV infections and other sexually transmitted diseases, resulting in …
Read More
Giving San Diego Infants a Healthy Start through Lactation Education and Access 
By Lizzie Hickman The recent baby formula shortage in the United States (U.S.) has brought attention to infant nutrition needs and costs. The scarcity highlighted a …
Read More
Reducing Black Maternal Deaths by Raising the Standard of Care
Rooted in institutional racism and implicit biases, and impacted by the social determinants of health, Black women are three to four times more likely to die from a pregnancy-related cause than their white peers. At least 60 percent of these deaths are preventable, which is why Global Communities' Healthy Start program provides a continuum of high-quality maternal and infant care for diverse Black and immigrant communities in San Diego, CA.
Read More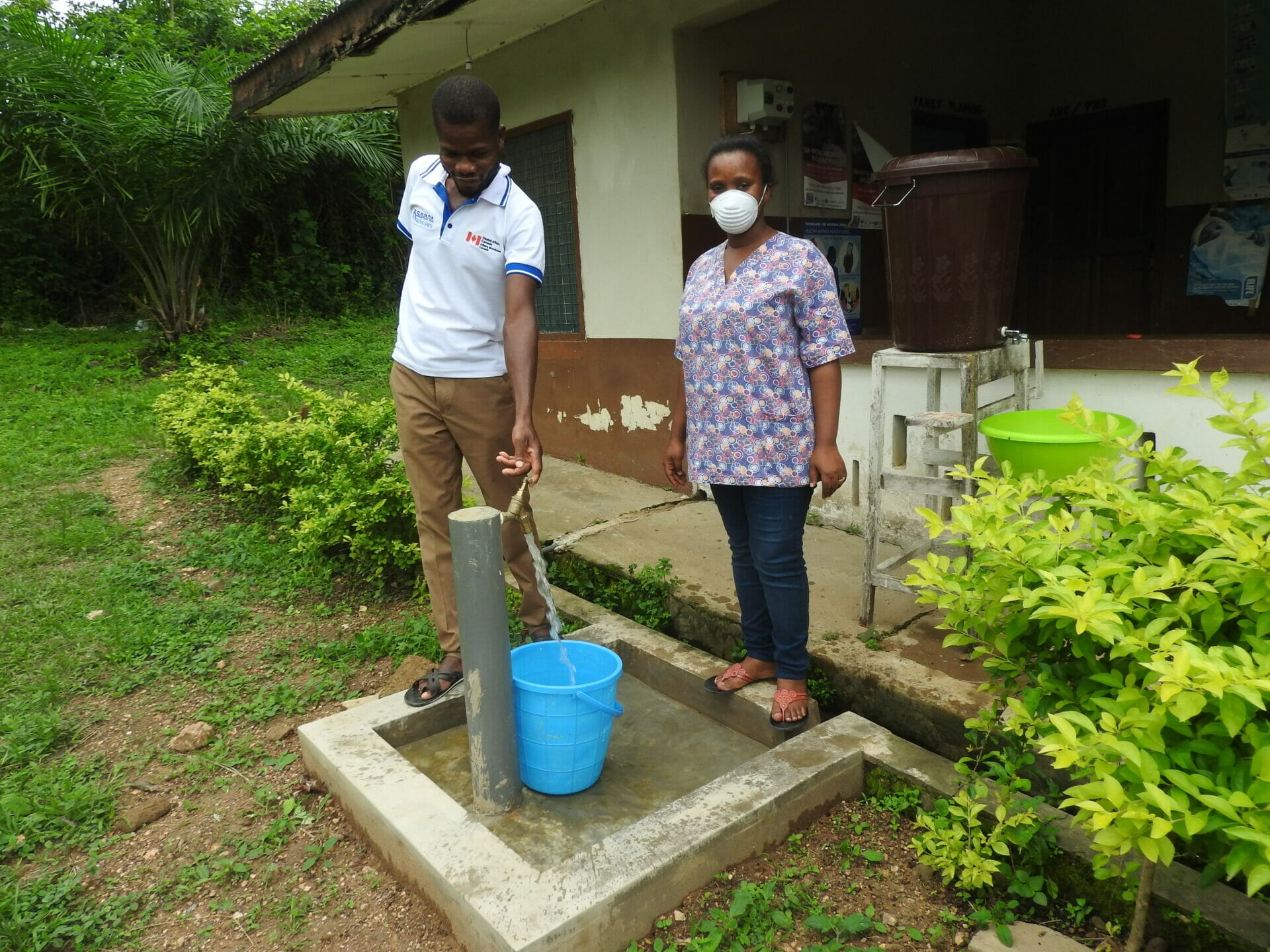 The Role of WASH in Sustaining Maternal Health During Delivery: Reflections from Global Communities WASH for Health Program, Ghana
Water, sanitation and hygiene (WASH) play a foundational role in improving maternal health outcomes during pregnancy, delivery and postpartum.
Read More
PCI Champions Movement to Advance Black Maternal Health, Rights, and Justice
Black women are three times more likely to experience a pregnancy-related death than white women. Many of these deaths are preventable, and research indicates their …
Read More
Local Authorities Rapidly Respond to the Safety of Mothers and Newborn Health in Taiz
The war in Yemen has presented a formidable challenge to health care facilities and maternal health services during the conflict, putting thousands of mothers' lives …
Read More
Enhanced Well-being for Millions of Families in India
A Story of Transformative Integration at Scale A series of papers recently published in the Journal of Global Health tells the story of Ananya, an …
Read More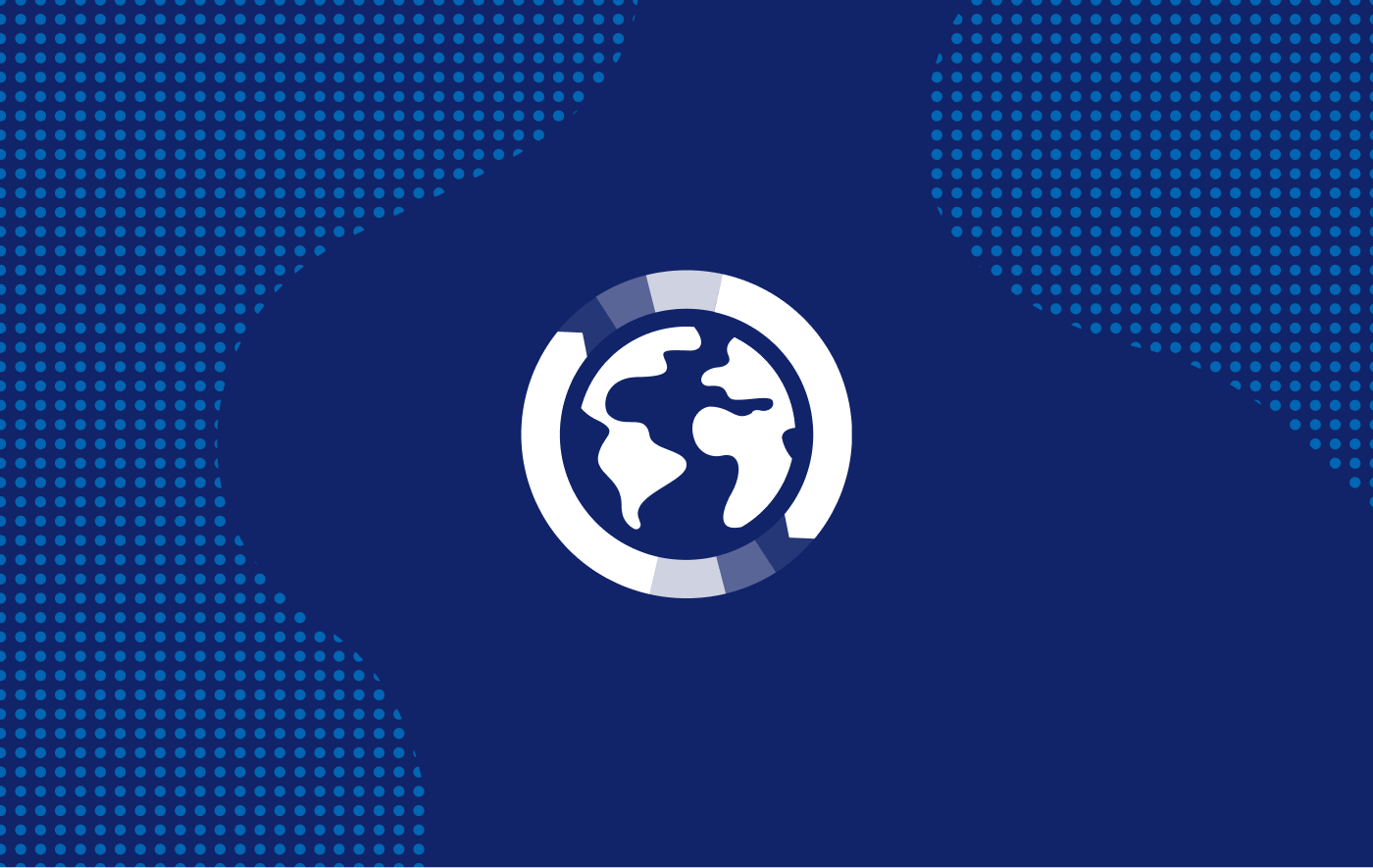 Expecting During the Unexpected: Pregnancy and Birth in the Time of COVID-19
For all that has come to a screeching halt in the time of COVID-19, life still goes on. In hospitals, homes and clinics across the …
Read More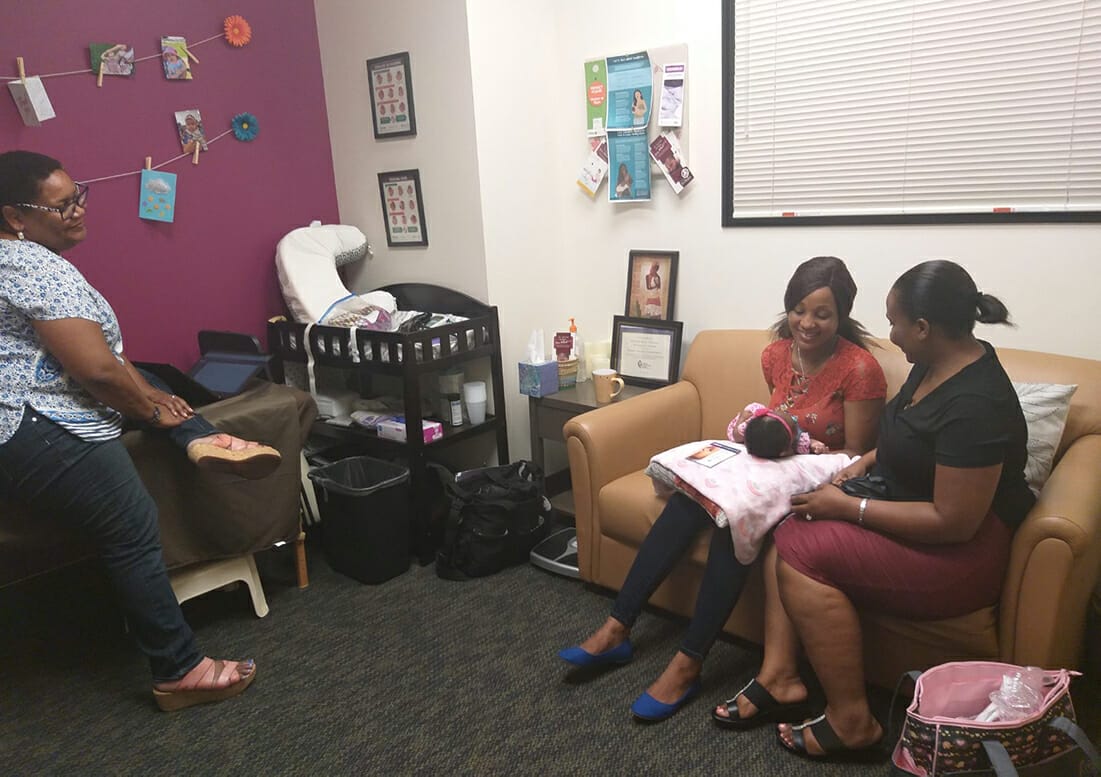 Delivering Positive Birth Experiences to Black Women in San Diego
Darynée Blount had every intention of becoming a lawyer. But after traumatic birth experiences with her first two children, she decided to pursue justice in a …
Read More